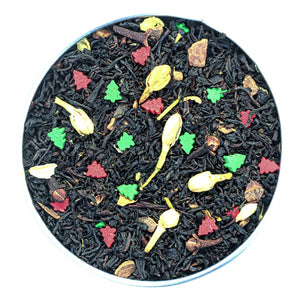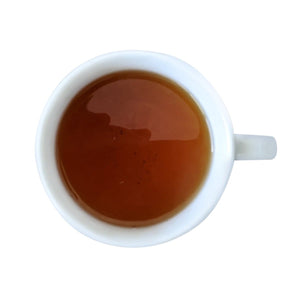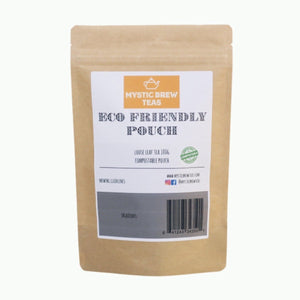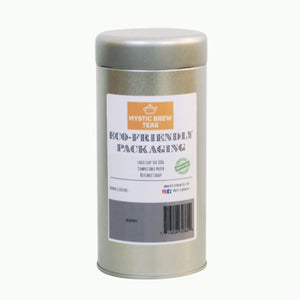 Christmas Loose Leaf Teas
Winter Mulled Spice Tea
Winter Mulled Spice tea is a family favourite Christmas loose leaf tea that very festive and will truly warm you. We've blended spice with a high grown Ceylon tea and added some jolly seasonal confetti to help keep things merry. The aromas that emanate from Mulled Spice Tea truly gives you that Christmas feeling and is sure to bring a smile to even the biggest scrooge's face. 

Taste: Cinnamon, Sweet Clove and Spice
Ingredients: Black tea, Cinnamon, Clove, Jasmine petals, Natural flavours, *Candy (*Candy: Sugar, Rice flour, Vegetable oil, Corn starch, Arabic, Cellulose gum, Color R, Confectioner glaze, Carrageenan, Soy lecithin, Red#40, Yellow#5+#6, Blue#1 dye)
Brewing Guidelines: 3-5 grams of tea, 200-260 ml of water, 3-7 min steeping time
Caffeine Content: Medium
Teas From: Sri Lanka and Vietnam
*Allergen Alert: Contains Soy.

---