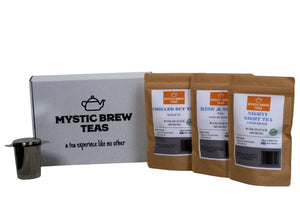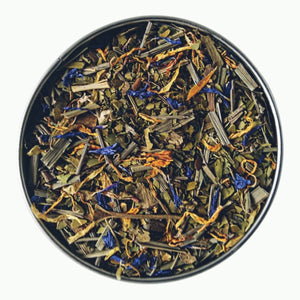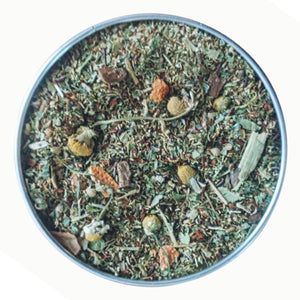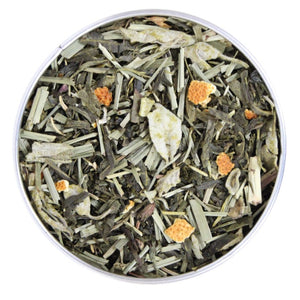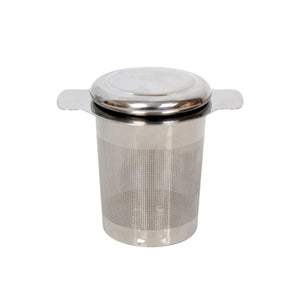 Green Teas
Wellness Teas Box Set
Wellness teas take the naturally-occurring health benefits of tea one step further by incorporating herbs, spices, and other ingredients that you wouldn't find in your run of the mill brew.

This loose leaf tea gift set contains:

1 x Nighty Night Tea - Wellness loose leaf tea (50g): This wellness loose leaf tea has restful camomile and mild lemon balm both help give this blend it's refreshing light finish.

1 x Rise and Shine Tea - Wellness loose leaf tea (50g): Rise and Shine is an invigorating blend of Green Mate, Lemongrass, Spearmint, Ginseng, Gingko and other natural ingredients.

1 x - Chilled Out Tea - Green loose leaf tea (50g): Chilled out tea contains relaxing Sage and Lemongrass fill the kettle, kick back and let a sense of calm descend and wash all the stress away.

1 x In-cup loose leaf tea infuser: The easiest way to make a cup of loose leaf tea.
---