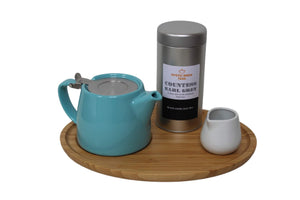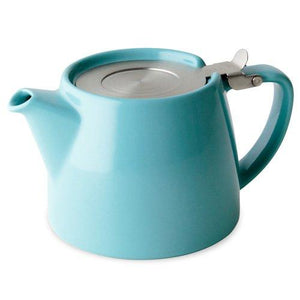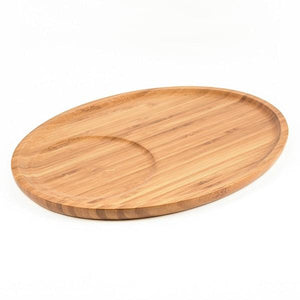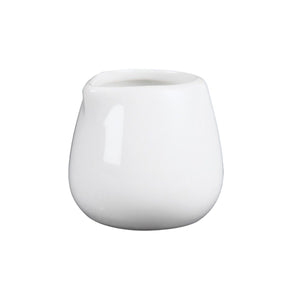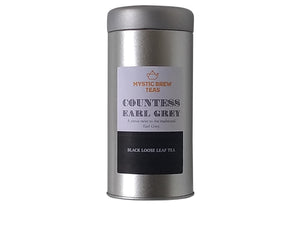 Loose Leaf Teapot
Forlife Teapot Turquoise, Bamboo Tray, Creamer & Countess Earl Grey 100g Caddy
The Forlife teapot with infuser enables you to brew fine teas such as Rooibos tea to large whole-leaf teas like Oolong tea.

Turn teatime into a mini tea ceremony with Suki Bamboo Tea Tray and Milk Jug (Creamer).
Bergamont, dried lemon peels and orange pieces give a fantastic citrus twist to the traditional Earl Grey.

Available in a wide variety of colours.
---