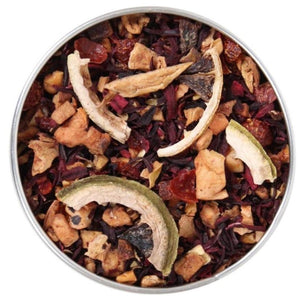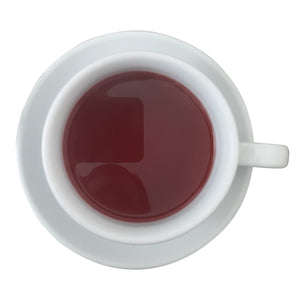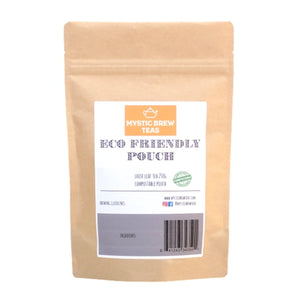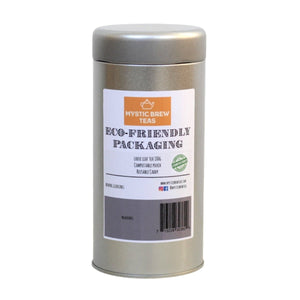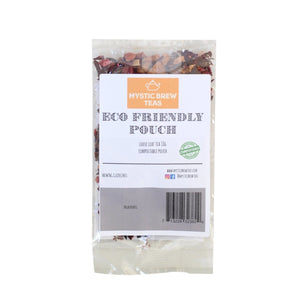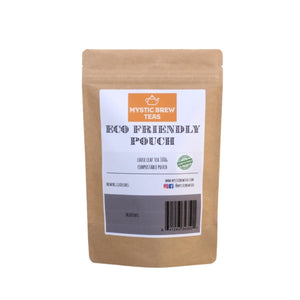 Long Island Lemon Tea
Hot or cold as a Iced Tea, Long Island Lemon is hard to beat. This fruity loose leaf tea is refreshing, thirst quenching and not overly sweet. A juicy blend of herbs and dried fruits, this blend is for people who want refreshing,
caffeine free fruit tisanes that are packed with nutrients.
 
Taste: Sweet and Tangy
Ingredients: Apple pieces, Hibiscus petals, Rosehip, Lemon, Lime pieces and Natural flavours
Brewing Guidelines: 3-5 grams of tea, 200-260 ml of water, 5-10 min steeping time
Caffeine Content: None
Teas From: Turkey, Chile, China and Egypt


---