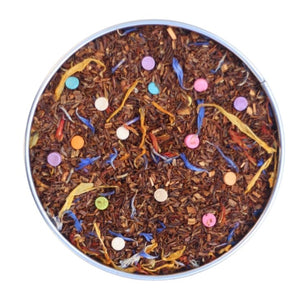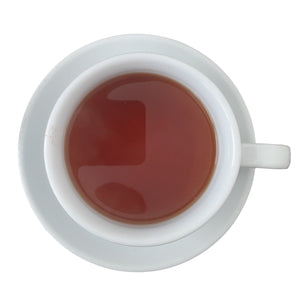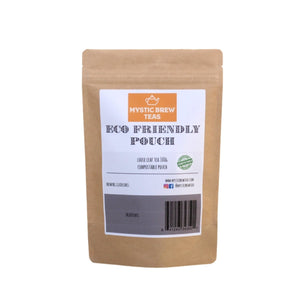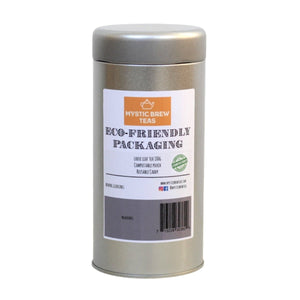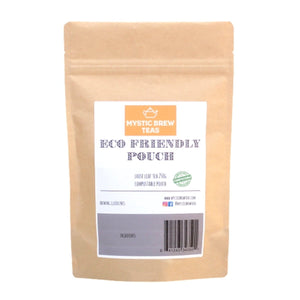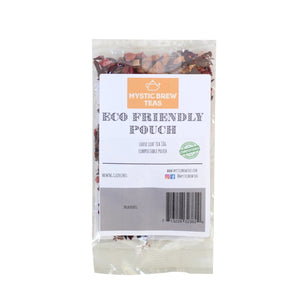 Spring has Sprung Rooibos Tea
Spring has Sprung Rooibos is the perfect loose leaf tea to celebrate the changing of the seasons. A tantalising caffeine free loose leaf blend of South African Rooibos, cornflower and with hints of fruit and Amaretto and this being T-Easter season you just know we had to add some candy to the mix.

Taste: Sweet, Smooth
Ingredients: Rooibos, *Candy, Safflower, Cornflower, Calendula petals and Natural flavours. (*Candy: Sugar, Rice flour, Partially Hydrogenated Vegetable Oil, Corn Starch, Arabic, Cellulose Gum, Confectioners Glaze, Carrageenan, Soy Lecithin, Yellow5, Red3, Blue1, Artificial Flavours)
Brewing Guidelines: 5-10 grams of tea, 200-260 ml of water, 5-10 min steeping time.
Caffeine Content: None.
Tea From: South Africa, China, Albania and Egypt.
*Allergen Alert: - Contains Soy.

---