HELLO NEW ARRIVAL!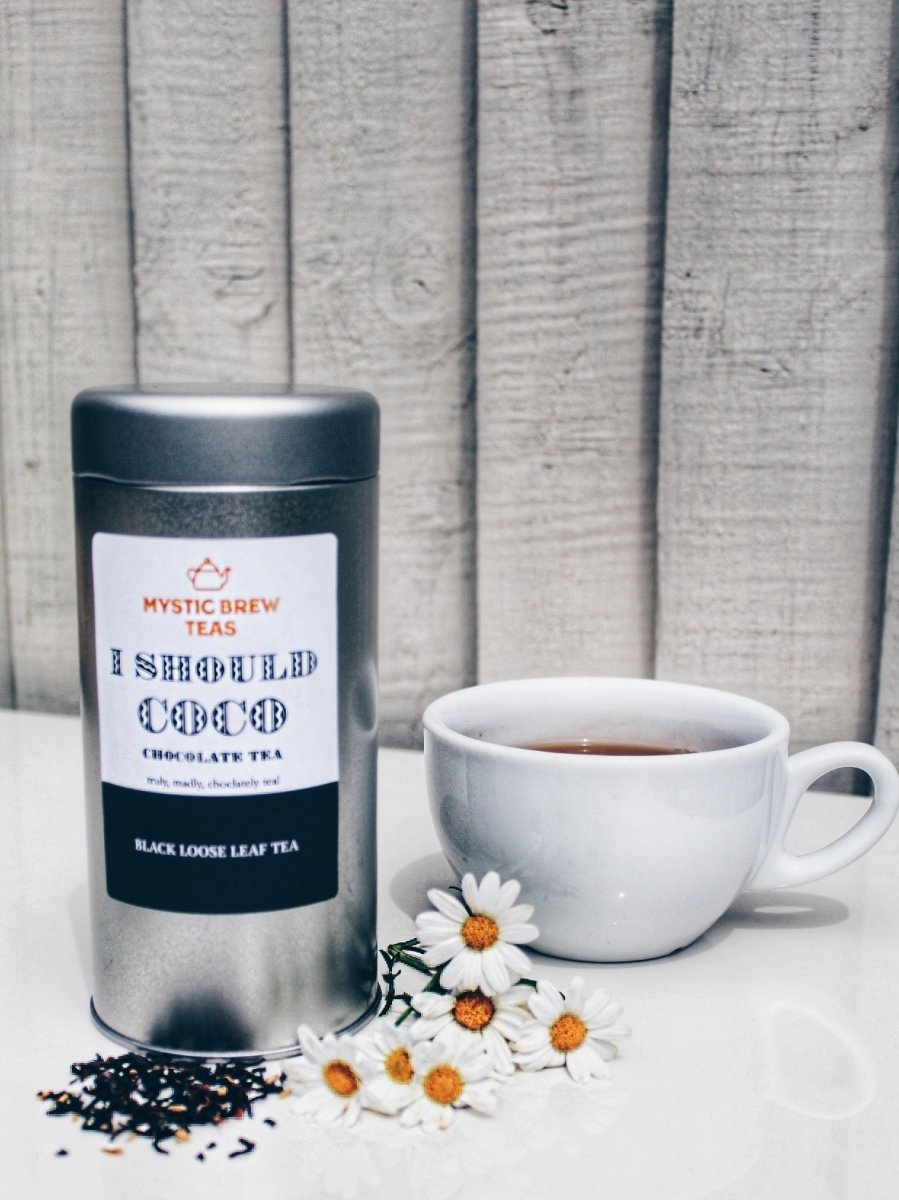 I SHOULD COCO CHOCOLATE TEA
We've got something special here for you today. I Should Coco Chocolate Tea has arrived! Get yours before it is gone! 
High grown Ceylon loose leaf tea, real cocoa beans and white camomile petals come together in this mouth watering chocolate tea blend.
Brewing Guidelines: 
3-5 grams of tea, 200-260 ml of water, 3-7 min steeping time
Ingredients: 
Black tea, Cocoa, Camomile petals, Natural flavors
Tea(s) From:
Sri Lanka / Kenya / India / Egypt
Region(s): Nuwara Eliya + Dimbula + Uva / Nandi Highlands / Nilgiri + Kerala / Nile River Delta + Fayoum
Antioxidant Level: High 
Caffeine Content: Medium
Check out this early Instagram review from @the.oolonglady
Appearance: Black tea leaves mixed with cacao shell pieces, quite unassuming.
Scent: POW. Chocolate and rum, this smells incredible. Extremely aromatic, maybe with a little hint of vanilla also?

Taste: Without milk - smooth yet slightly bitter initial notes of dark chocolate with vanilla, rum aftertaste. Creamy mouthfeel and a slight sultana-like fruitiness from the blacktea base, paired incredibly well with my dark-choc himalayan rock salt bar from rawchocolatepie (two amazing things put together always tastes amazing) 
Personal opinion: I LOVE this tea. This is the first time in three years where I wasn't in Romania for June. As you might have spotted in the photo, I picked a book about Romania to highlight because it seriously reminds me of a 'rom' bar or the Făgăraș bar. Romanian chocolate bars are always very dark and full of rum (in romanian rum = rom, ironic!) Drinking this tea actually made me quite emotional because for me, Romania is home. It's the only place where my soul feels comfortable and satisfied - not being there and not knowing when I can return makes me feel like a piece of me is missing. My partner Mihai also said that smelling and tasting this tea is like having these chocolate bars in front of your face!

Is it worth buying? Absolutely yes! I hope it'll be released soon, I have a feeling it's not going to last long in my house - we both miss 'home' so much!

For more info about about I Should Coco Chocolate Tea please check out this full Instagram review from @the.oolonglady by clicking here
Leave a comment
Comments will be approved before showing up.
---
Also in News & Recipes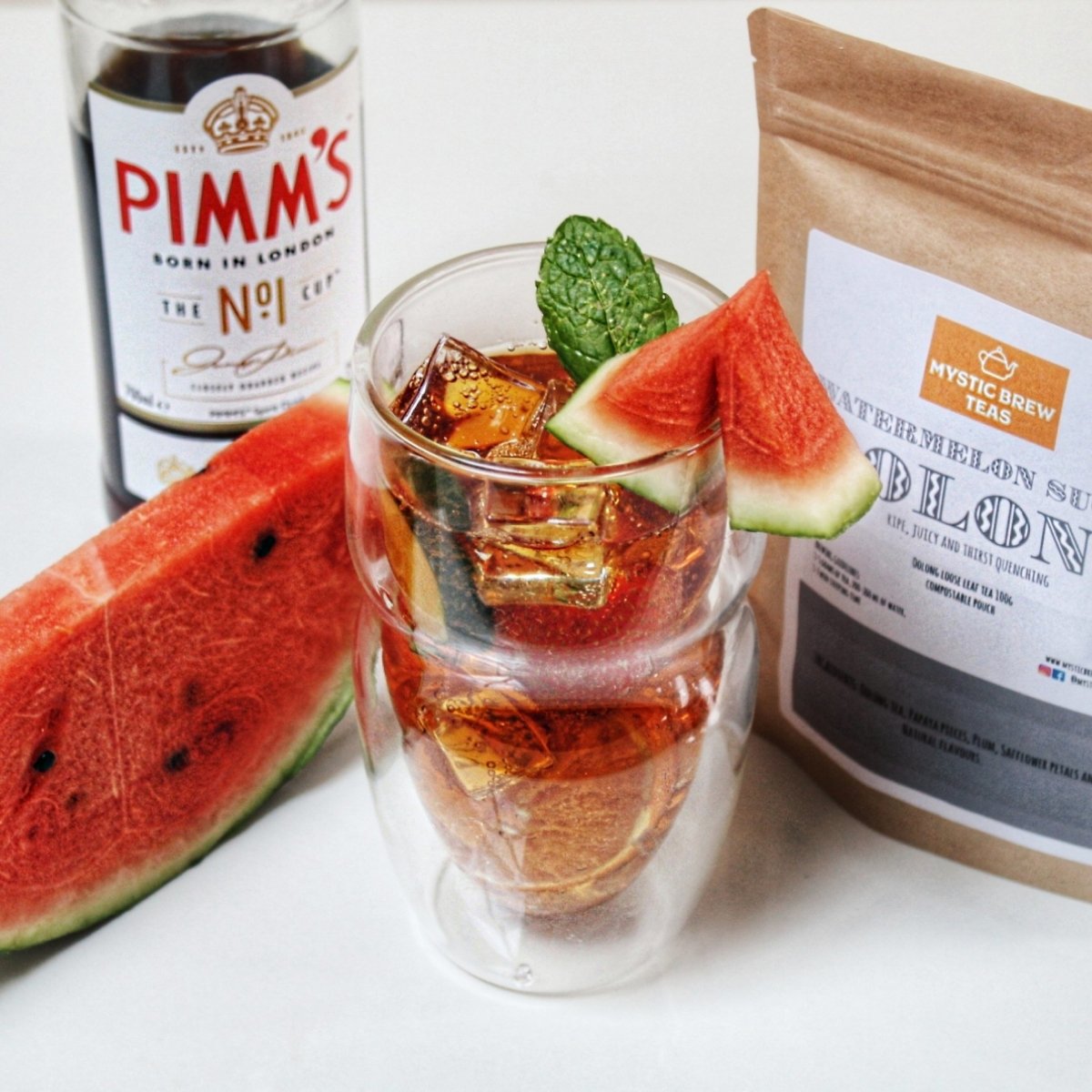 Pimm's O' Clock.
To celebrate the release of our new Watermelon Sugar Oolong Tea. We've made a Watermelon Pimm's cocktail. We've combined our Watermelon Sugar Oolong Tea with Pimm's, lemonade and plenty of ice and the results were delicious.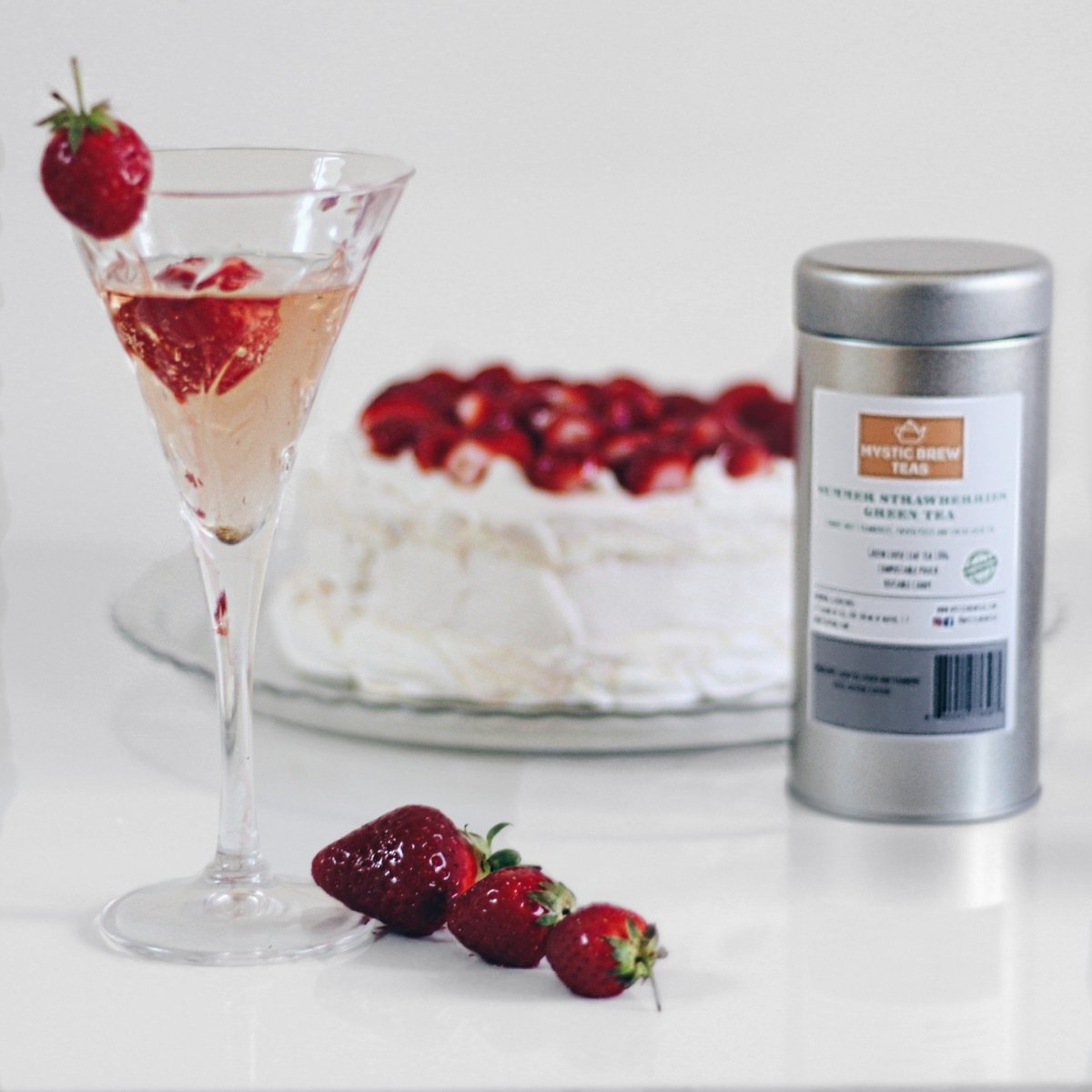 Summer Strawberries Prosecco is a combination of Prosecco and our very own Summer Strawberry Green Tea. It's super easy to make, tastes fantastic and is an excellent accompaniment to a cheesecake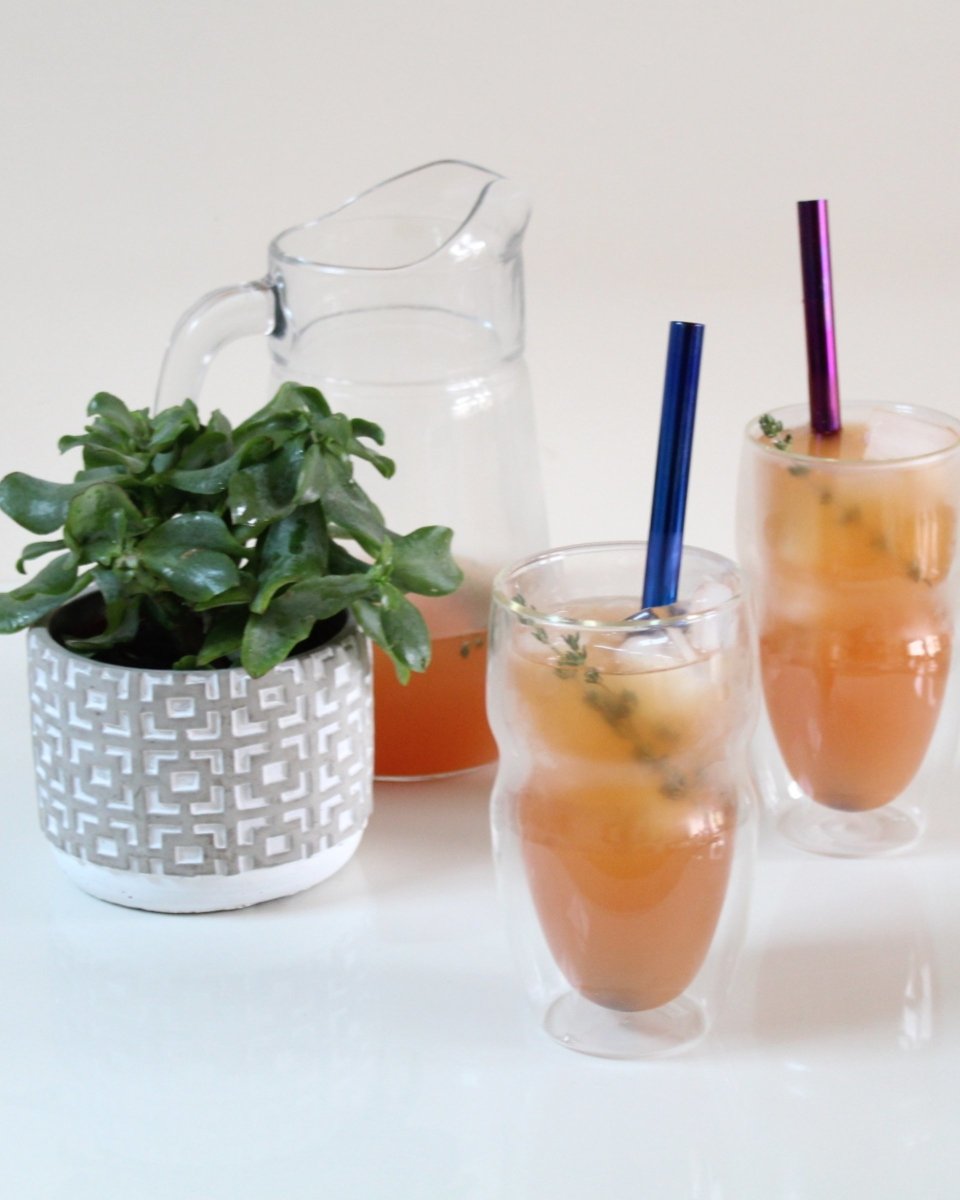 What better way to celebrate World Gin Day then with a tea infused cocktail. We've combined our very our own Nighty Night Tea with Pink Gin, Elderflower Cordial Grapefruit Juice and plenty of ice and the results were amazing.