Watermelon Pimm's Cocktail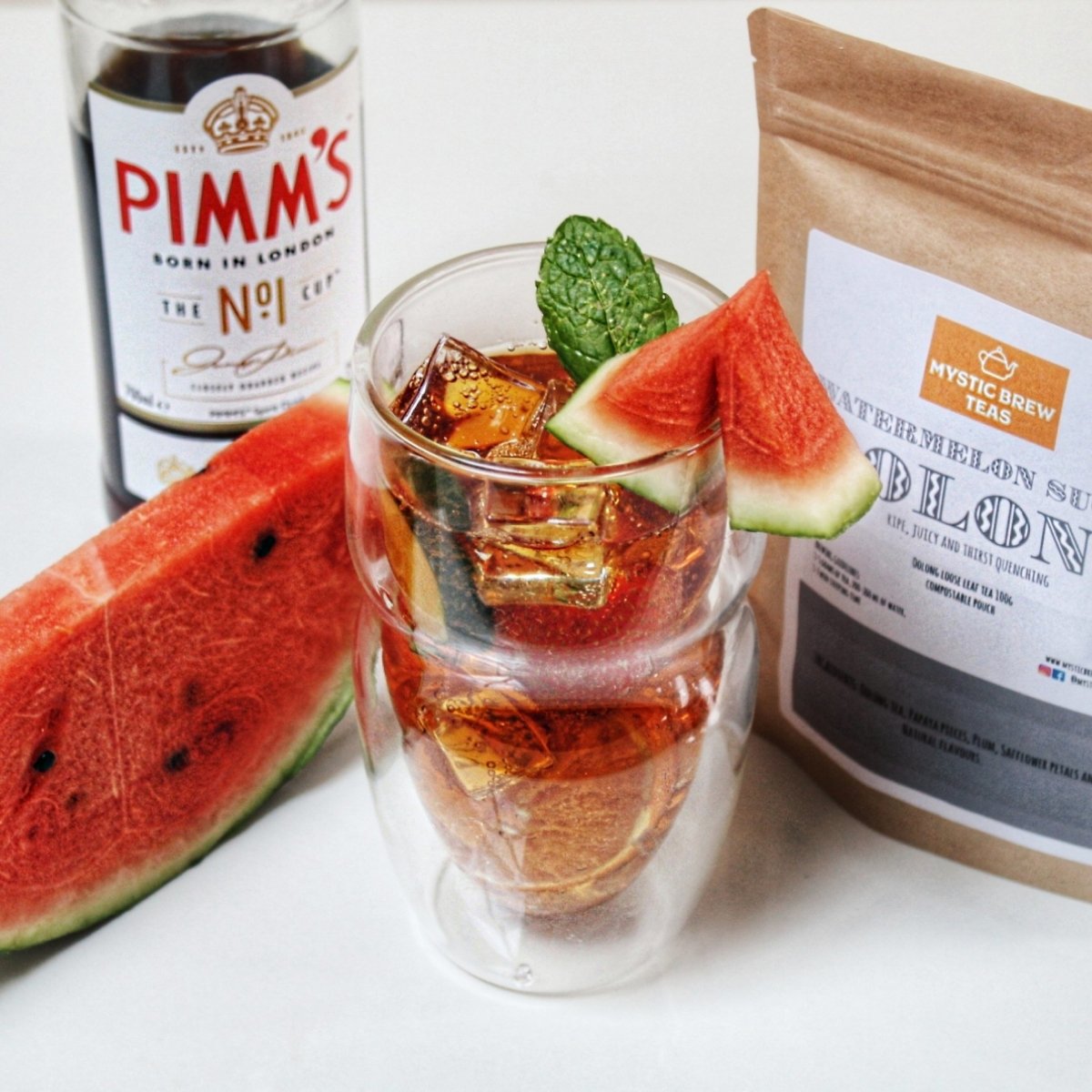 Pimm's O' Clock.

To celebrate the release of our new Watermelon Sugar Oolong Tea. We've made a Watermelon Pimm's cocktail. We've combined our Watermelon Sugar Oolong Tea with Pimm's, lemonade and plenty of ice and the results were delicious.

Ingredients

30ml Watermelon Sugar Oolong Tea
50ml Pimm's No. 1
Lemonade
Cucumber, watermelon and mint to garnish
Ice
Honey/ Sugar or Agave Syrup for sweetener
Preparation
Brew the Watermelon Sugar Oolong Tea with 500ml boiling water (approx.1 cup), steep for 3-5 mins. Remove the tea leaves and add your choice of sweetener from ingredients and sweeten to your taste. Leave the tea to cool for 15 mins or longer.
Pour into a glass with the Pimm's and lemonade. Add ice and stir, then add the garnish.
Leave a comment
Comments will be approved before showing up.
---
Also in News & Recipes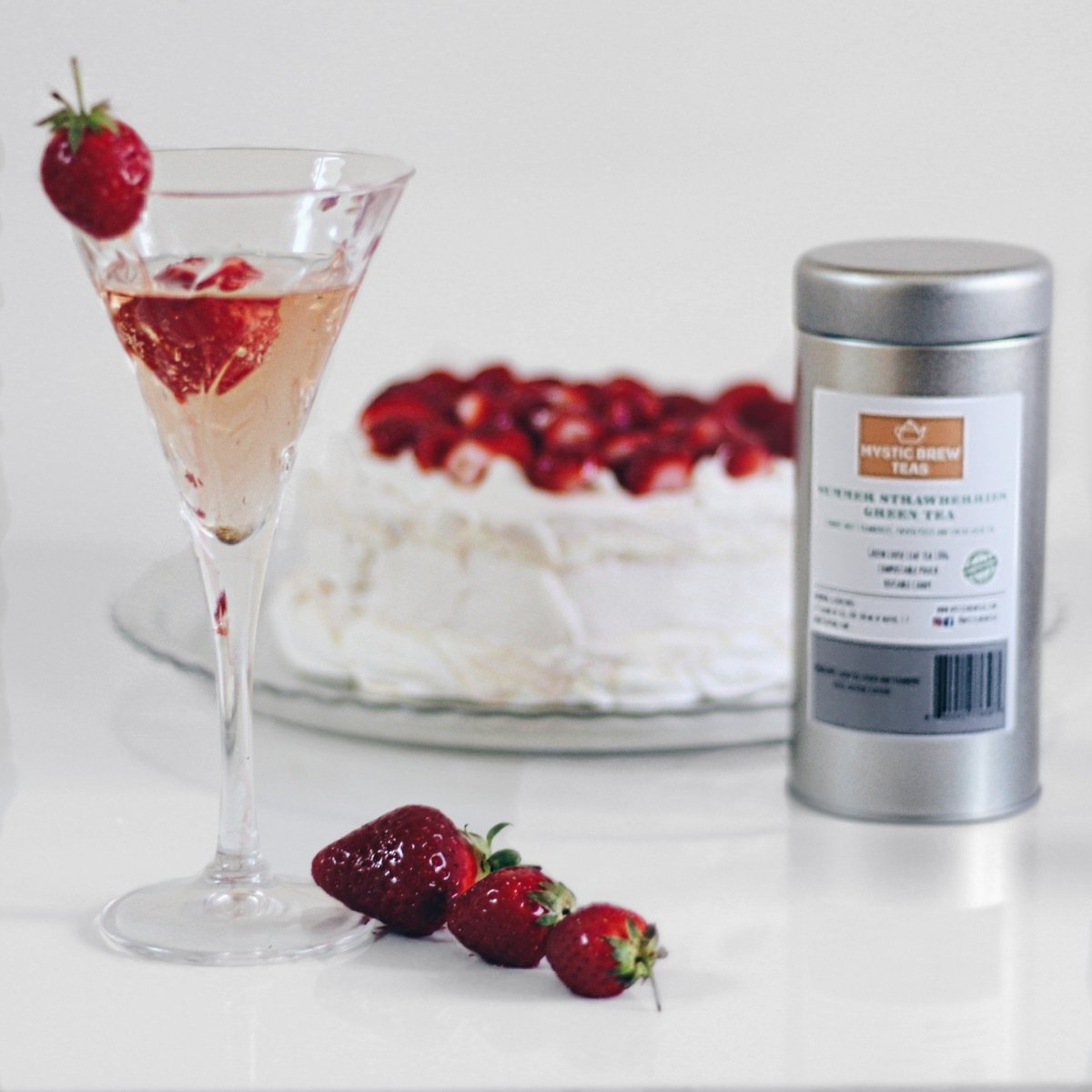 Summer Strawberries Prosecco is a combination of Prosecco and our very own Summer Strawberry Green Tea. It's super easy to make, tastes fantastic and is an excellent accompaniment to a cheesecake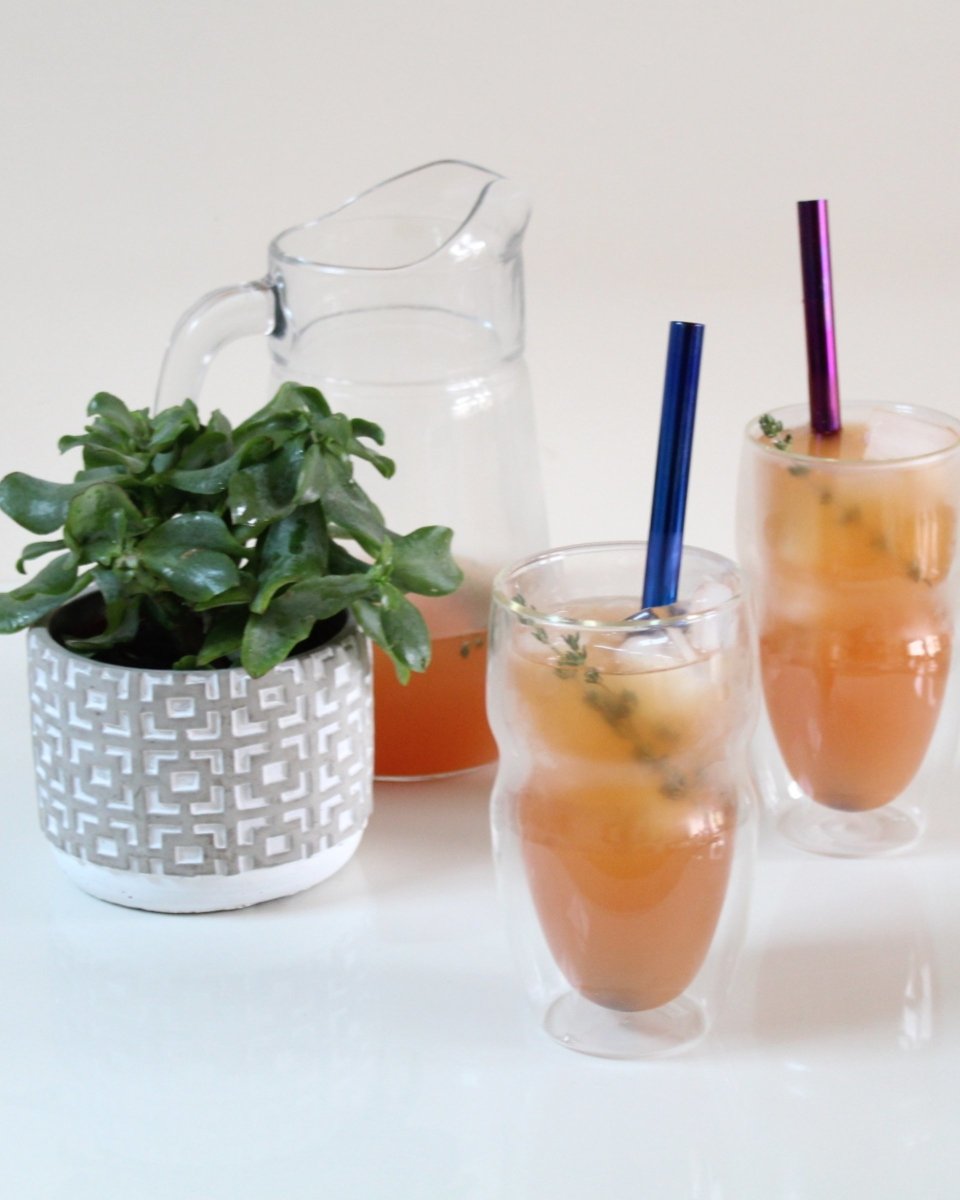 What better way to celebrate World Gin Day then with a tea infused cocktail. We've combined our very our own Nighty Night Tea with Pink Gin, Elderflower Cordial Grapefruit Juice and plenty of ice and the results were amazing.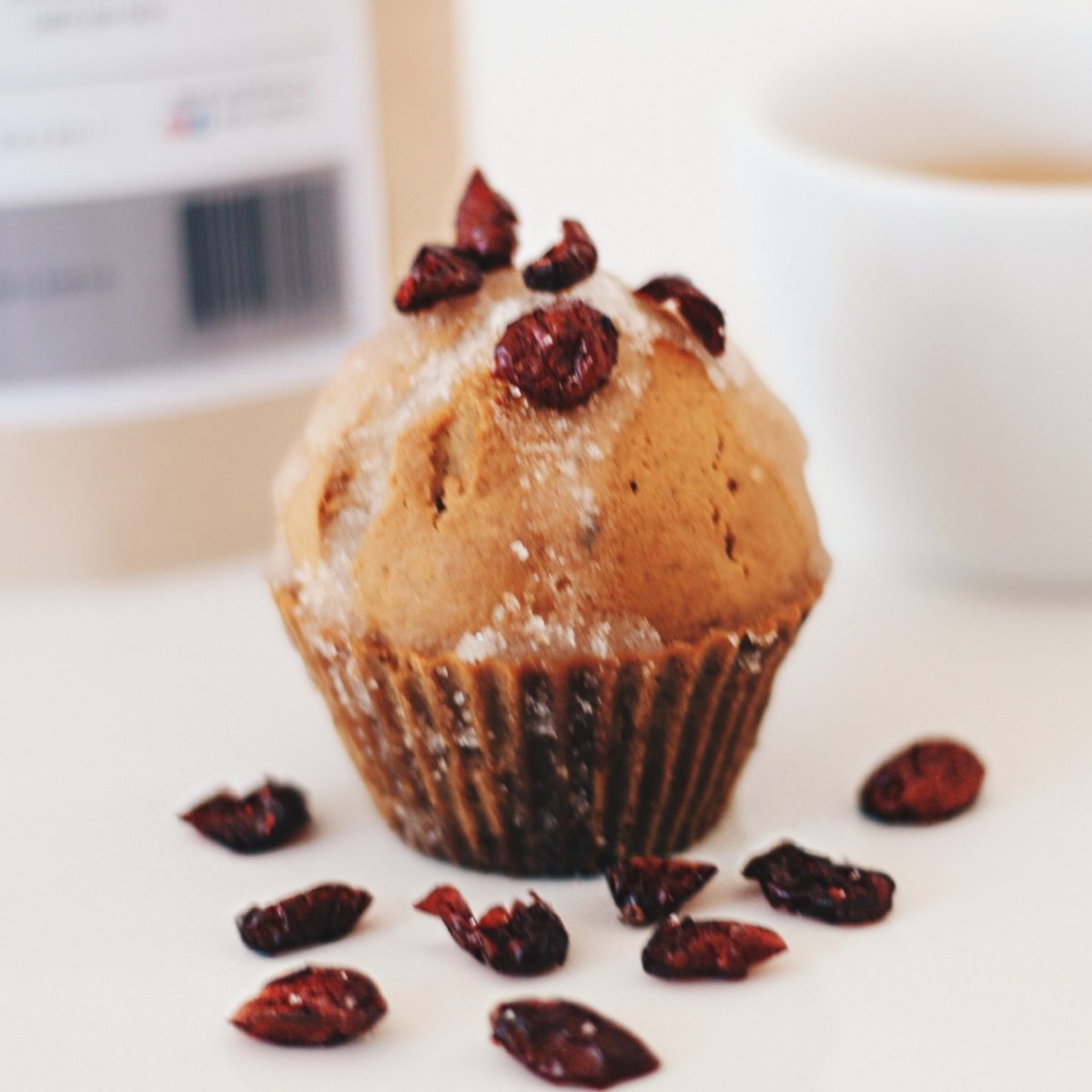 Our very own Chinese Lychee Jasmine Tea adds a subtle flavour to muffins, and adding baking soda directly to the tea cuts any bitterness that might occur from brewing. Using a food processor makes the thick batter incredibly easy to mix, but you can also make it by hand with a wooden spoon. These muffins are best the day they're baked.