Homemade Vegan Buttternut Squash Loaf Cake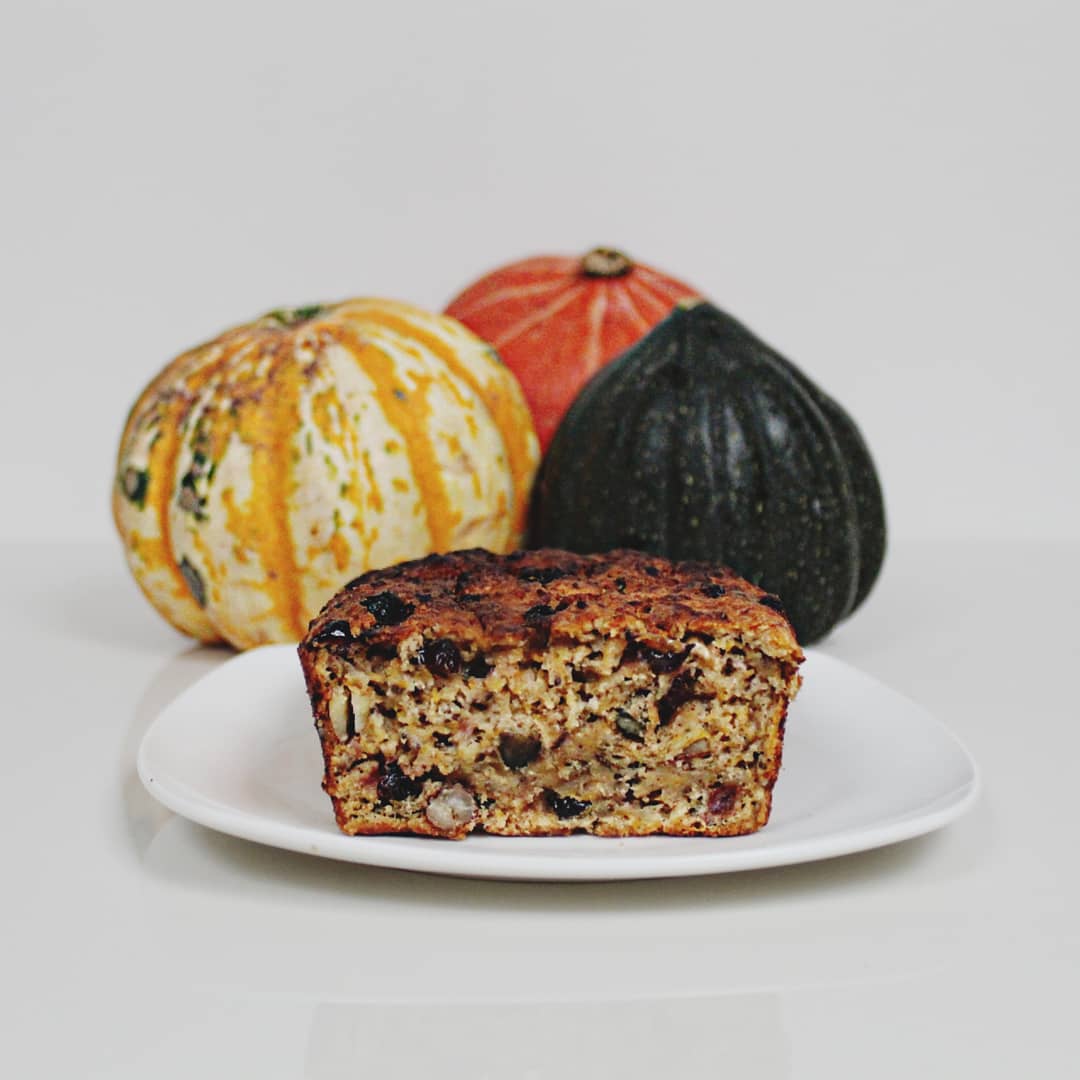 Homemade Vegan Butternut Squash Loaf Cake

This recipe was made with ingredients from our first @oddboxldn fruit and veg delivery this week. Check them out as the fruit and veg they deliver is basically everything that supermarkets would not accept due to wrong shape, wrong size or any imperfections you can think of.

We have been enjoying the wonky fruit and veg all week and made the breakfast loaf with the butternut squash delivered in the box. You can easily substitute the squash with pumpkin too for a Halloween treat

This is Butternut Squash Loaf Cake recipe is full of wholesome goodness and is delicious with our Everyday Breakfast Tea!
Ingredients:

175g butternut squash, peeled and grated

2 eggs (or chia eggs made from 2tbs of chia seeds mixed with 8tbsp of boiling water, left to stand for 10min)

100g olive or rapeseed oil, plus extra to drizzle

125g alpro yoghurt 

1 small apple (100g), grated 

2 bananas, peeled and mashed 

250g plain or wholemeal flour 

2 ½ tsp baking powder 

50g rolled oats 

½ tsp salt 

75g muscovado or soft brown sugar

100g raisins or sultanas 

50g pumpkin seeds or sunflower seeds

75g mixed nuts, chopped

1 tsp ground cinnamon 

1 tsp grated nutmeg

 
RECIPE:
Preheat the oven to 190C/375F/gas 5 and line a loaf tin with parchment paper. Scoop the seeds out the butternut squash and transfer to a heatproof dish. Place in the warming oven for 10 minutes to dry.

Once the seeds have been in the oven for 10 minutes, drizzle with a little oil and scatter with salt, then, while you prepare the muffins, return to the oven for a further 15-20 minutes until golden.

Whisk the chia eggs, olive oil and yoghurt together, then fold in the grated squash, apple and banana.

Combine the dry ingredients using your fingertips so everything is evenly distributed. Fold this into the wet ingredients, then spoon the mixture into a loaf tin. Scatter over the roasted squash seeds.

Place in the middle of the oven for 35-45 minutes until golden and an inserted skewer comes out clean. Leave to cool before eating.
Leave a comment
Comments will be approved before showing up.
---
Also in News & Recipes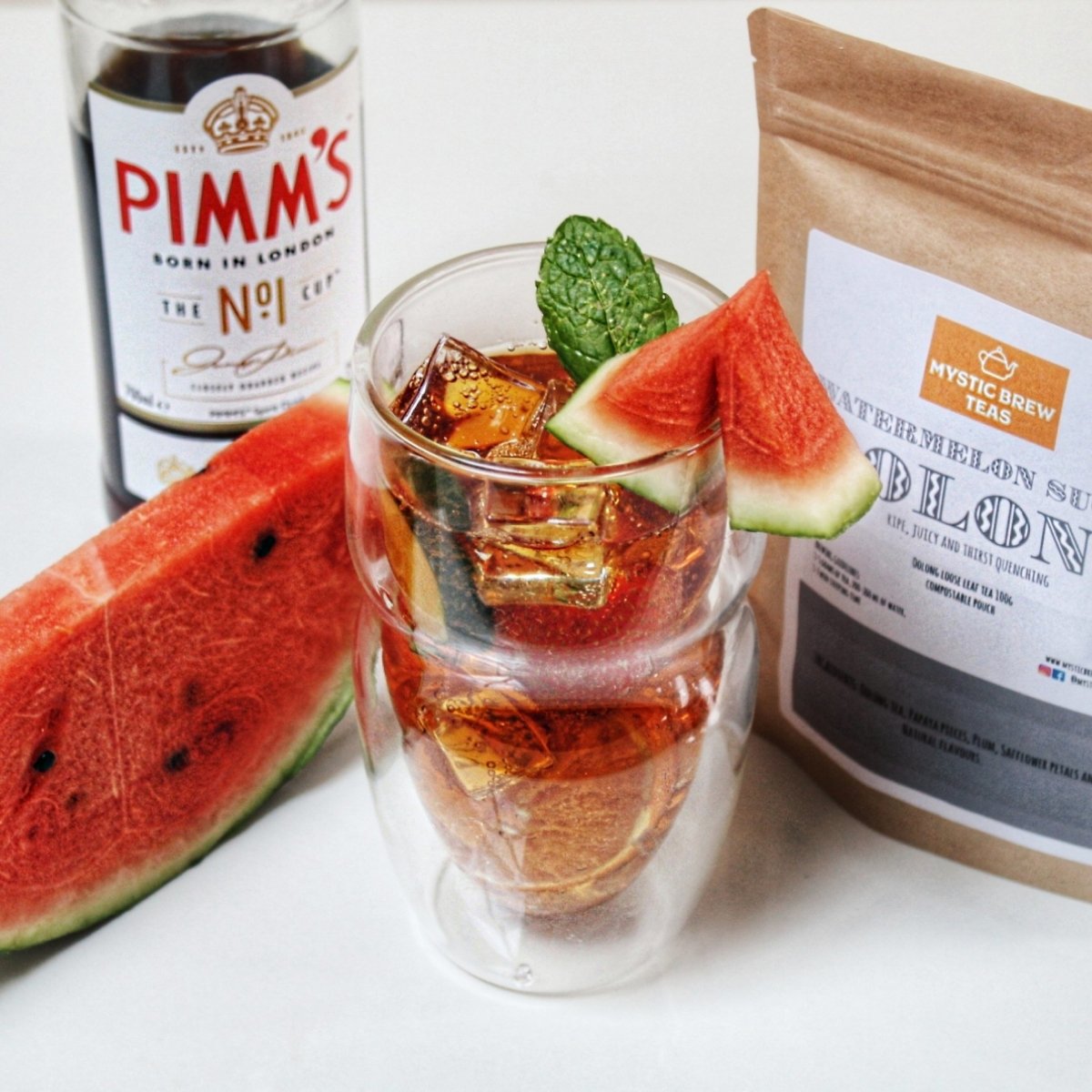 Pimm's O' Clock.
To celebrate the release of our new Watermelon Sugar Oolong Tea. We've made a Watermelon Pimm's cocktail. We've combined our Watermelon Sugar Oolong Tea with Pimm's, lemonade and plenty of ice and the results were delicious.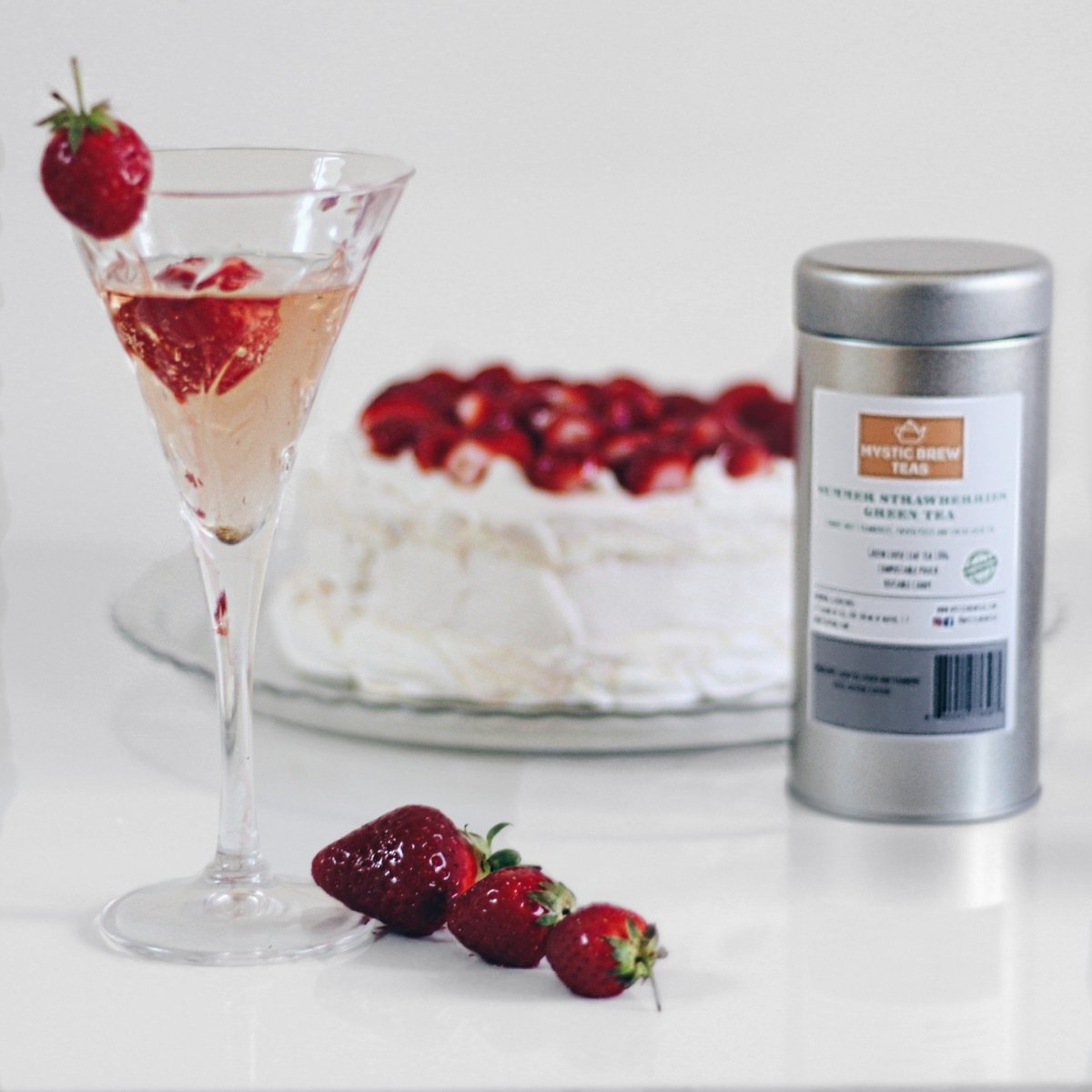 Summer Strawberries Prosecco is a combination of Prosecco and our very own Summer Strawberry Green Tea. It's super easy to make, tastes fantastic and is an excellent accompaniment to a cheesecake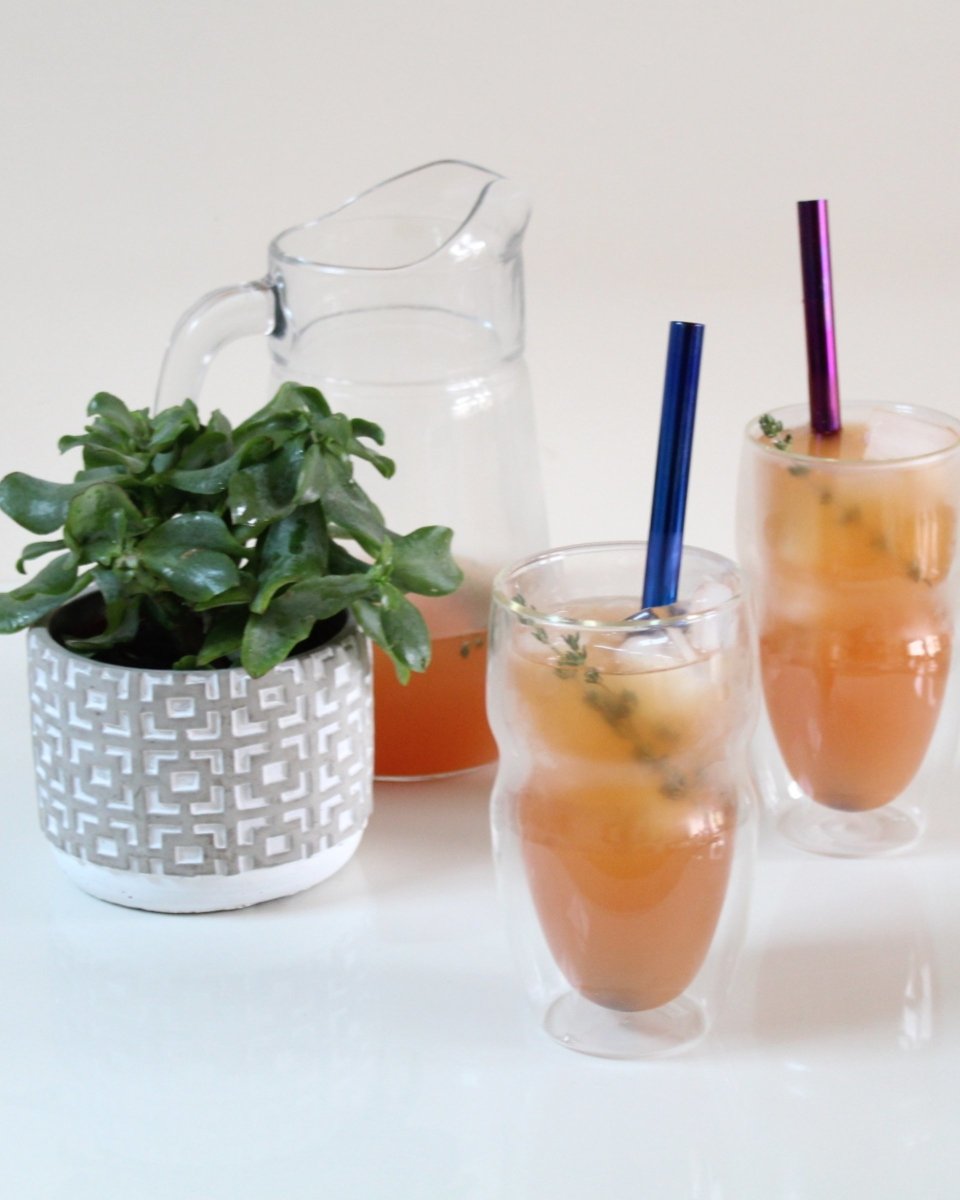 What better way to celebrate World Gin Day then with a tea infused cocktail. We've combined our very our own Nighty Night Tea with Pink Gin, Elderflower Cordial Grapefruit Juice and plenty of ice and the results were amazing.