Something To Brighten Your Day!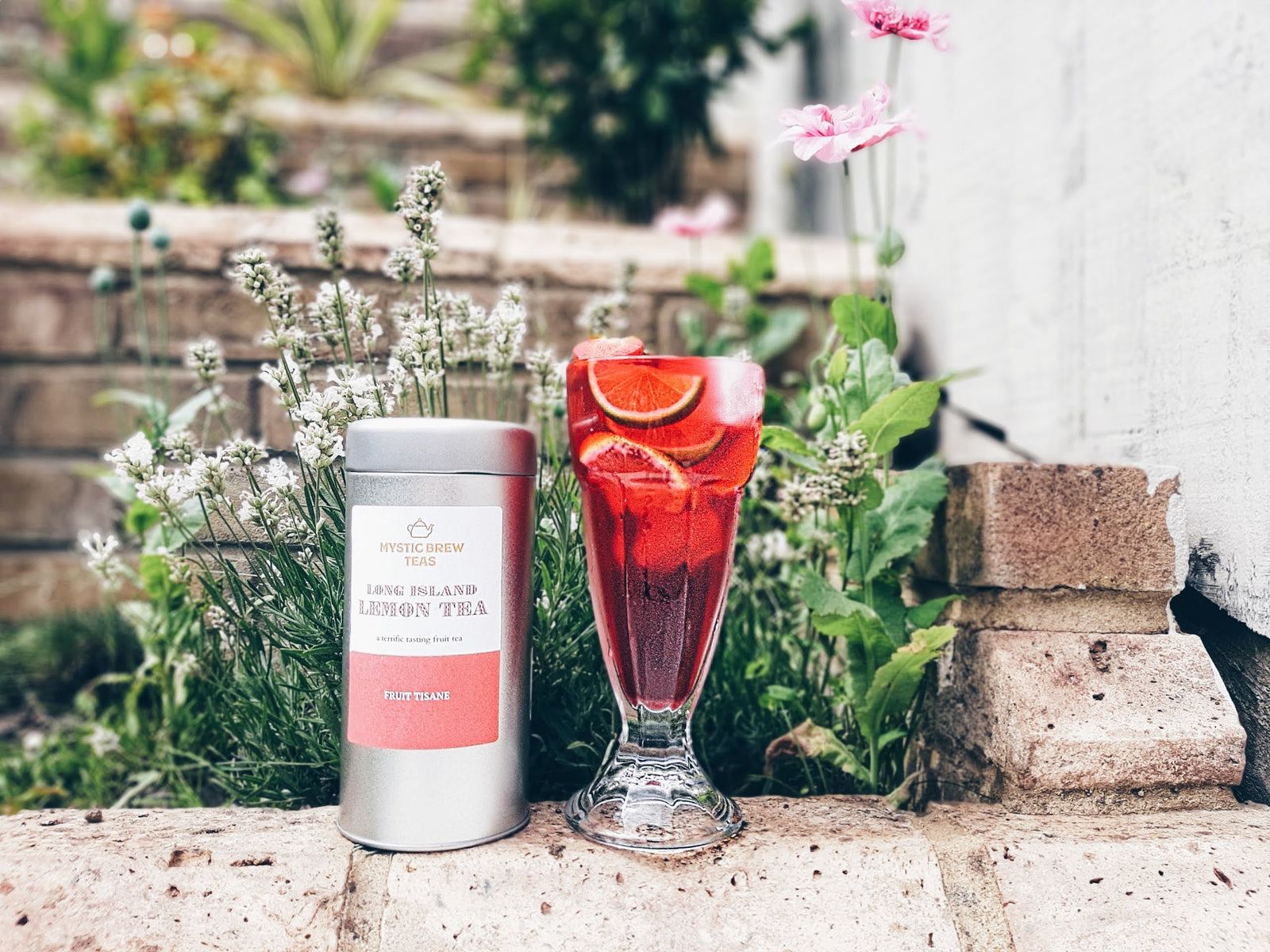 For a summer time drink our new Long Island Lemon blend makes an terrific iced tea that tastes divine. It's delicious, refreshing, thirst quenching and not overly sweet.  A blend of lemon with natural flavours and the tartness of the various dried fruit have been combined to makes this fruit tisane. Long Island Lemon fruit loose leaf tea is perfect choice for people who want to experience a refreshing drink without caffeine and it can be served hot or cold brewed to make a refreshing ice tea.
Luxury Ingredients: Apple pieces, Hibiscus petals, Rosehip + Lemon + Lime pieces, Natural flavors
Tea(s) From: Turkey / Chile / China / Egypt
Region(s): Anatolya / Patagonia / Yunnan / Nile Delta River + Fayoum.
Antioxidant Level: Low 
Caffeine Content: None - Caffeine Free
Leave a comment
Comments will be approved before showing up.
---
Also in News & Recipes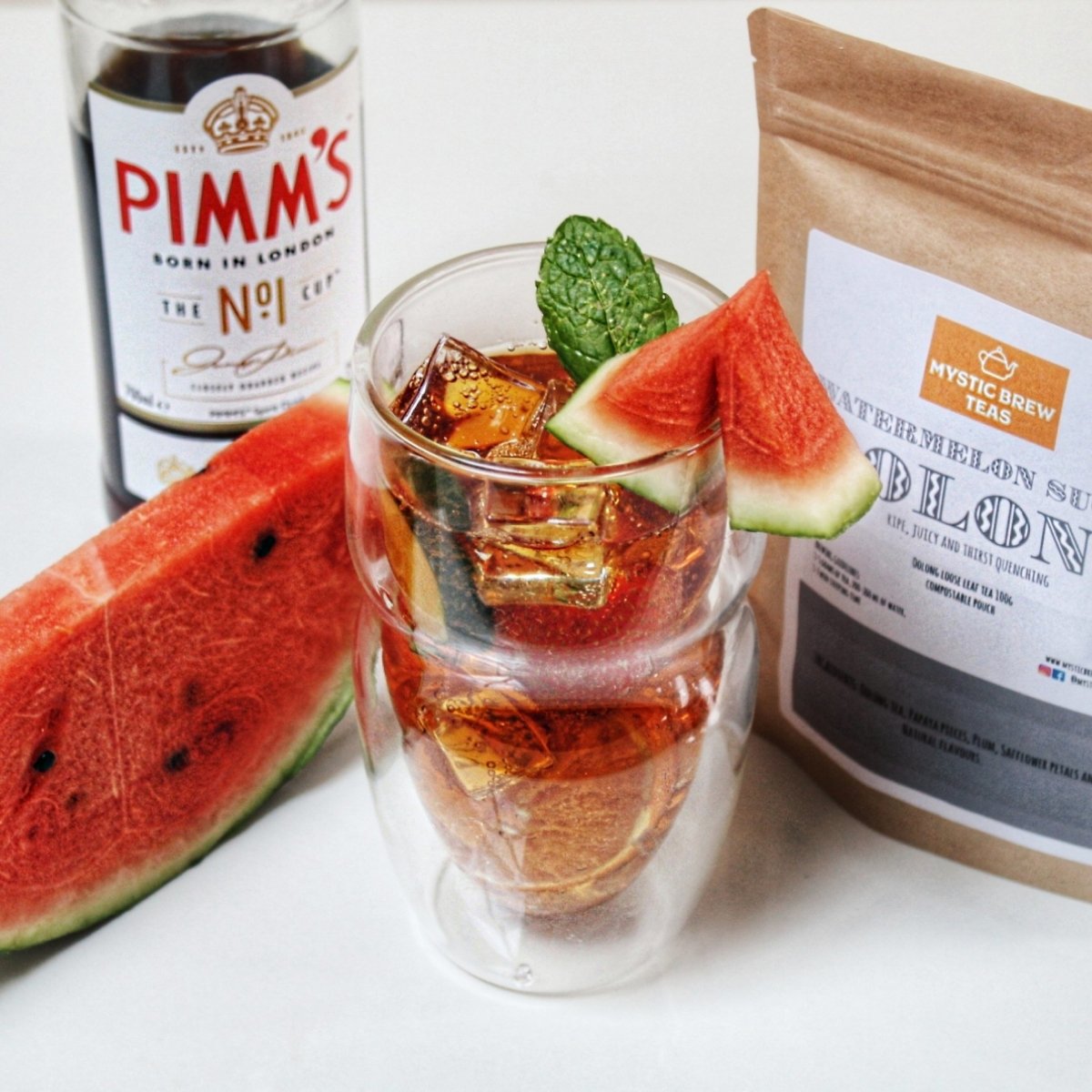 Pimm's O' Clock.
To celebrate the release of our new Watermelon Sugar Oolong Tea. We've made a Watermelon Pimm's cocktail. We've combined our Watermelon Sugar Oolong Tea with Pimm's, lemonade and plenty of ice and the results were delicious.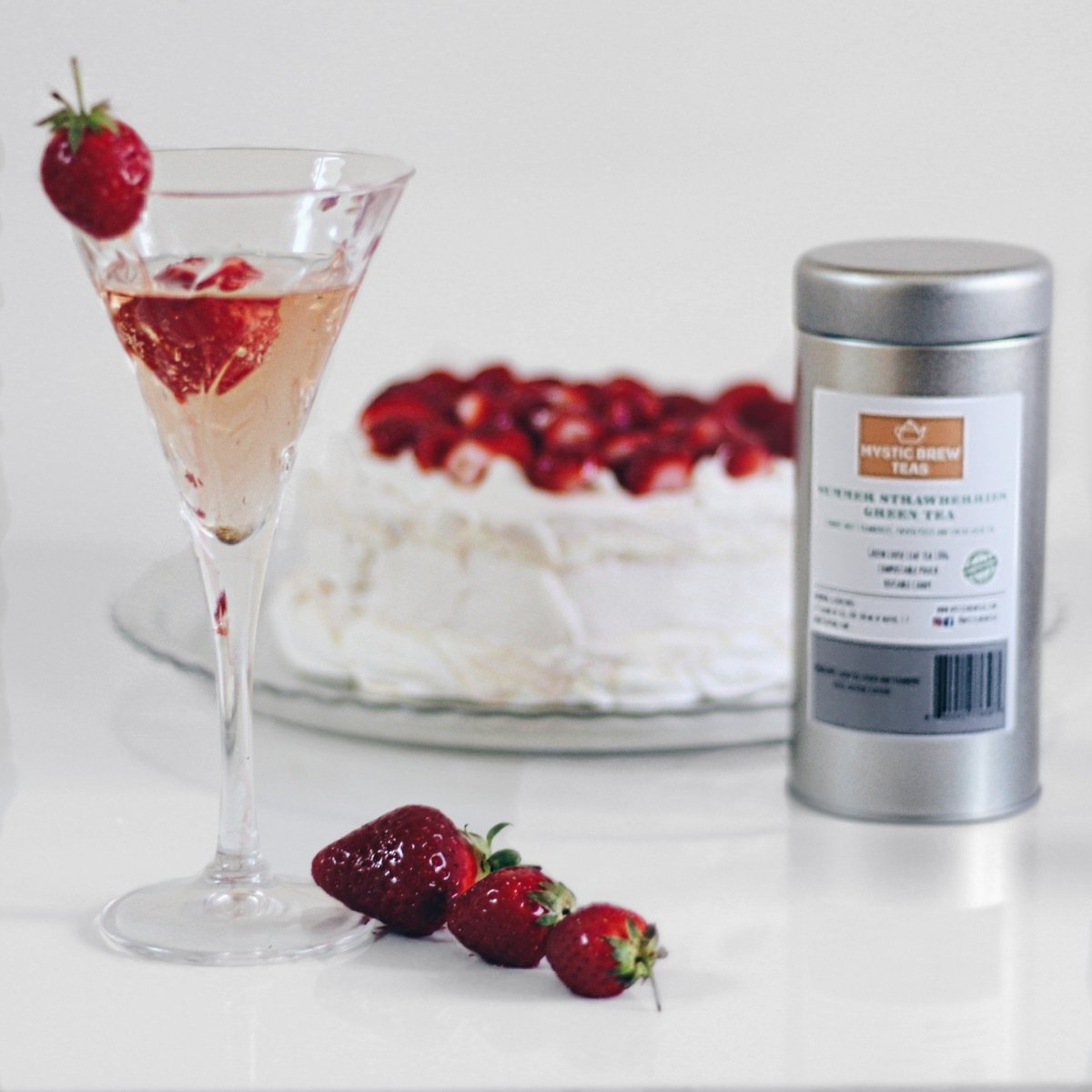 Summer Strawberries Prosecco is a combination of Prosecco and our very own Summer Strawberry Green Tea. It's super easy to make, tastes fantastic and is an excellent accompaniment to a cheesecake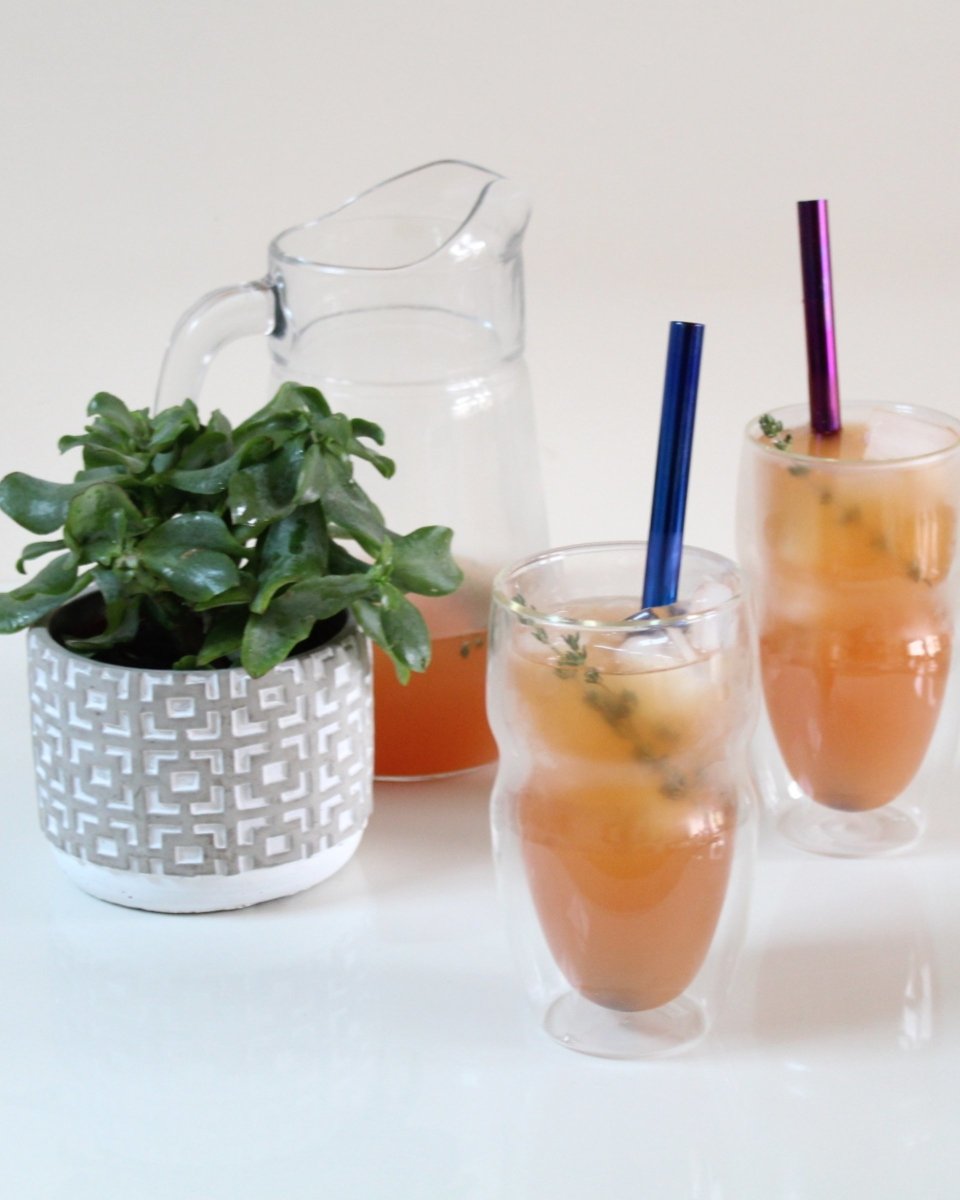 What better way to celebrate World Gin Day then with a tea infused cocktail. We've combined our very our own Nighty Night Tea with Pink Gin, Elderflower Cordial Grapefruit Juice and plenty of ice and the results were amazing.