Matcha Tea Ice Cream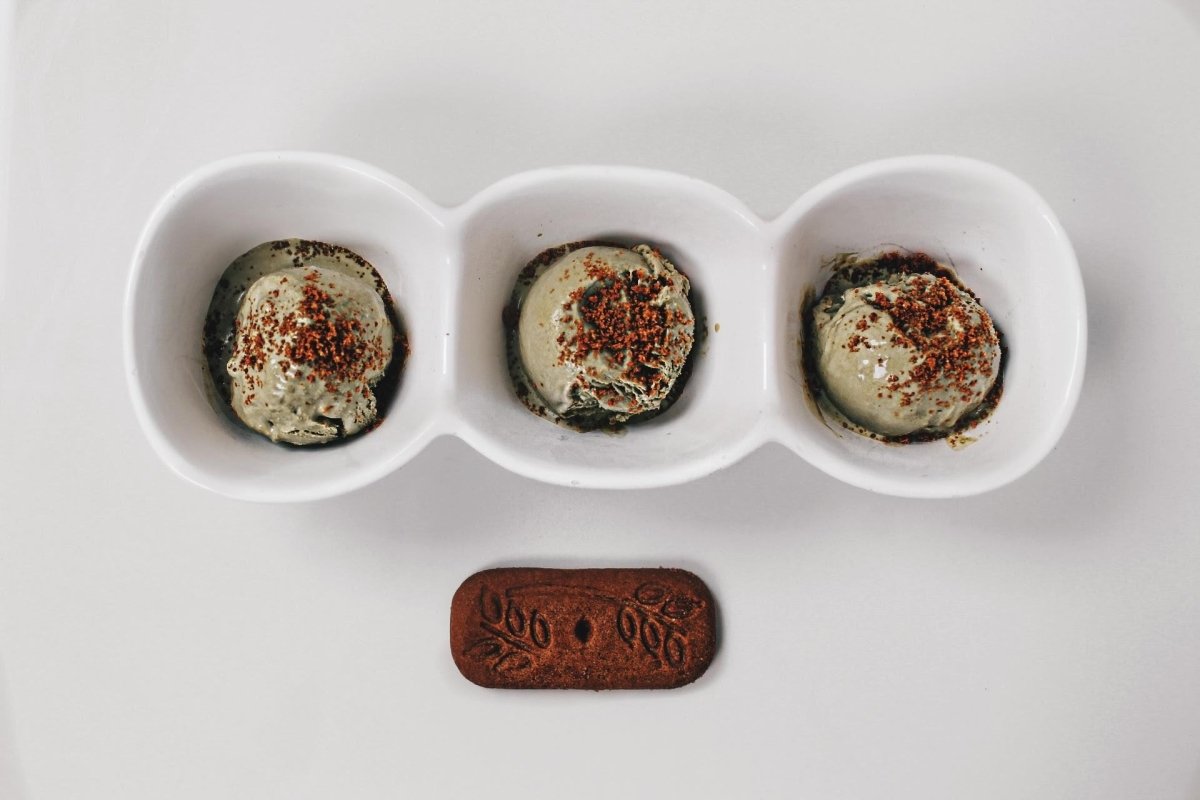 We know that matcha can be a bit of a Marmite in the world of teas. You either love it or stay away  but you certainly can't ignore it. It is hard to ignore how healthy it is considered to be due to its antioxidant properties and also its rather photogenic nature. If you are in the matcha lovers camp you will fall in love with this gloriously indulgent ice cream!
 INGREDIENTS 
400 ml full-fat milk
300 ml double cream
6 egg yolks
60 g caster sugar
20 g Mystic Brew Teas Ceremonial Matcha (buy here)
METHOD
Combine the milk and cream in a small saucepan and bring to a simmer, remove from the heat.

Beat the egg yolks and caster sugar until pale and combined, then beat in the matcha powder. You might want to cover your bowl with a tea towel to prevent matcha mist covering your kitchen! Slowly whisk the hot milk mixture into the egg mixture, then strain everything back into the saucepan and stir over medium heat until the mixture has consistency of runny custard.
Transfer to a bowl and cool first to room temperature, then in the fridge for about an hour until chilled.
Churn in an ice cream machine according to the manufacturer's instructions, then set in the freezer for at least 2 hours.
ENJOY!
Serving Suggestion - crumble some Lotus Biscoff on top for added texture. 
Leave a comment
Comments will be approved before showing up.
---
Also in News & Recipes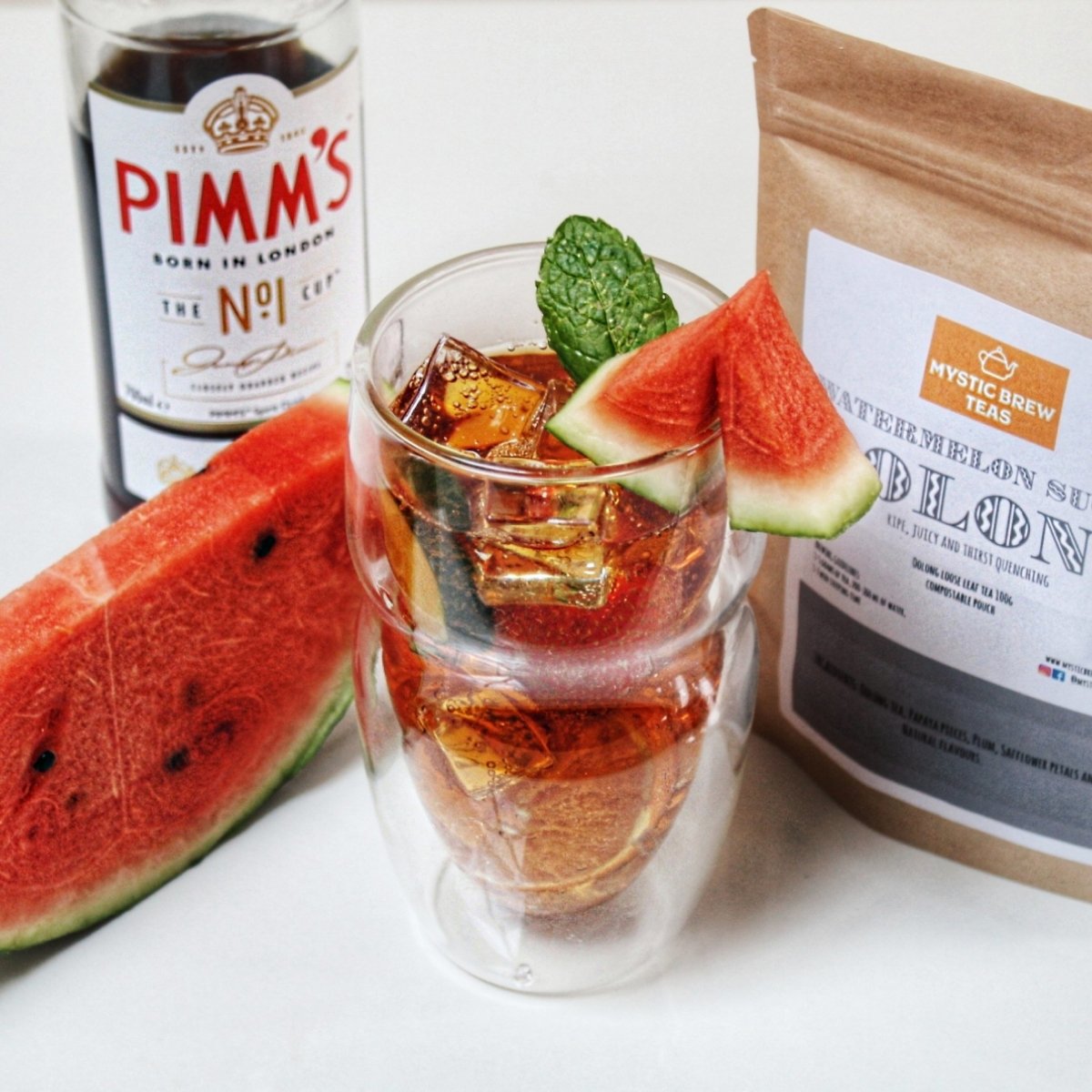 Pimm's O' Clock.
To celebrate the release of our new Watermelon Sugar Oolong Tea. We've made a Watermelon Pimm's cocktail. We've combined our Watermelon Sugar Oolong Tea with Pimm's, lemonade and plenty of ice and the results were delicious.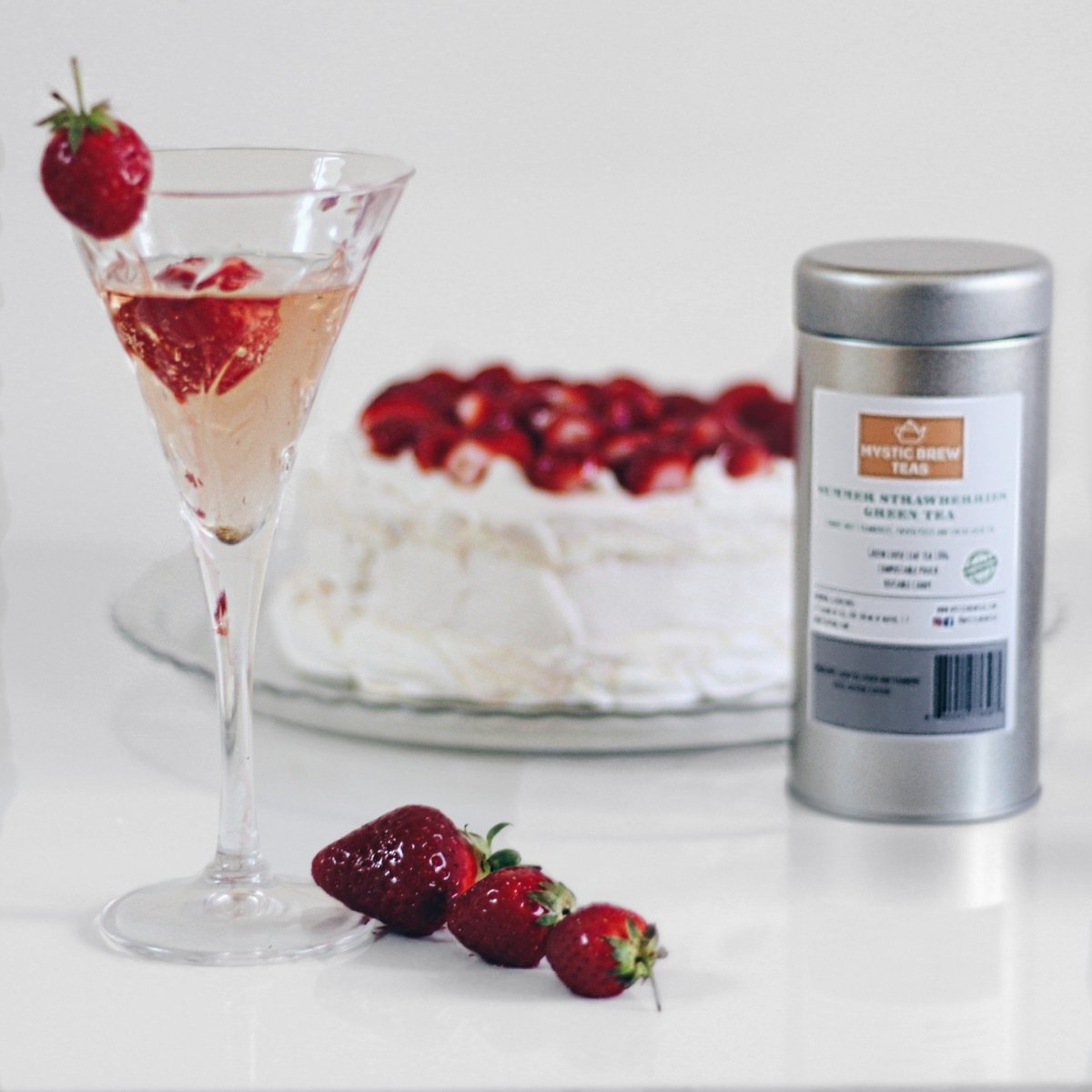 Summer Strawberries Prosecco is a combination of Prosecco and our very own Summer Strawberry Green Tea. It's super easy to make, tastes fantastic and is an excellent accompaniment to a cheesecake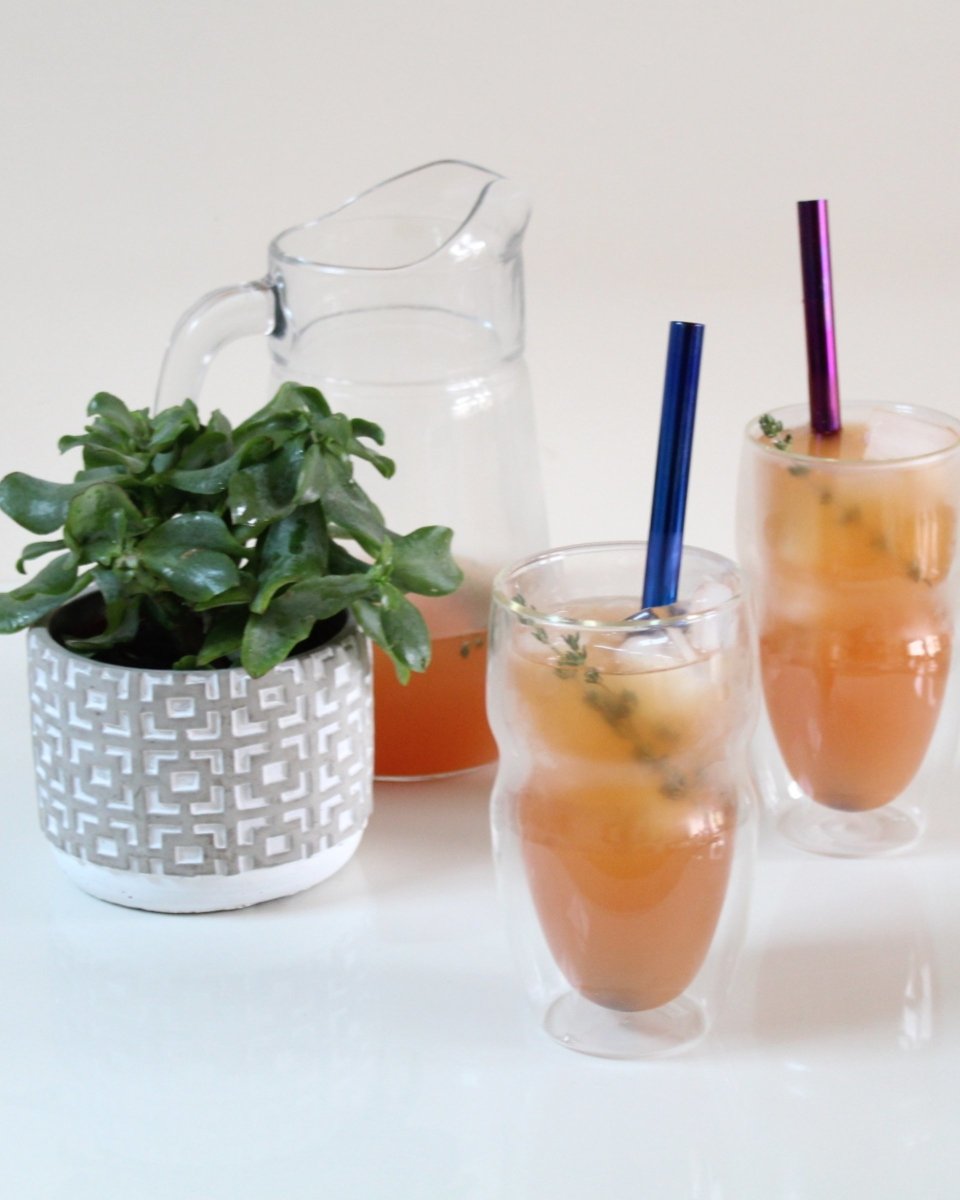 What better way to celebrate World Gin Day then with a tea infused cocktail. We've combined our very our own Nighty Night Tea with Pink Gin, Elderflower Cordial Grapefruit Juice and plenty of ice and the results were amazing.