Types of Tea - Part 1: Black Loose Leaf Tea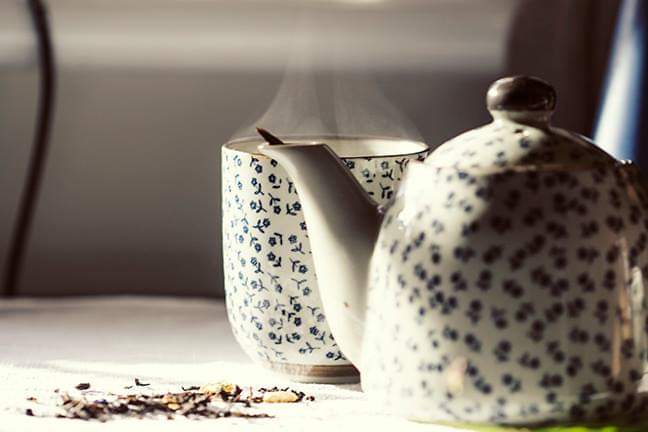 We have teamed up with a lovely blogger Kimberly who will walk us through… the basics of tea! What makes a black tea different to oolong, how are the leaves are prepared before we get to enjoy them – all is revealed in Kimberley's introduction to tea. This week it is all about black tea!
Hey Mystic Brews Blog Readers, nice to meet you! I'm Kimberley the tea enthusiast behind Tea Is A Wish Your Heart Makes, a tea blog that covers everything the tea world has to offer. I set up my blog a good few years ago now and though I've been writing for a long time, 'til this day I still love doing it and channelling my passion for tea into blog content and connecting with other tea lovers all over the world. Since starting my blog in late 2014 - early 2015, I've been able to learn so much about tea and even now after so many years of learning, drinking and reviewing tea I am still learning because tea really is ever changing and no matter how much you think you know about it, something will always come along and surprise you. The team at Mystic Brew Teas knows how much knowledge I've been able to gain when it comes to tea over the last few year and they've asked me to share some of that with you starting from the basics of tea and then hopefully over the next few months they'll have me back here on their blog and we'll get into some more advanced and in depth information as time goes on. 
So like I said today, this post is going to start from the basics and simply cover the different varieties of tea and what differentiates them. First of all we have to make sure we know that all tea comes from the same plant, the Camellia Sinensis, which is a species of evergreen shrub or small tree in the flowering plant family whose leaves and buds are picked and used to produce tea. What differentiates the different varieties of teas from each other is actually the types of leaves that are picked, the way that the leaves are processed and level of oxidation and specific growing or shading processes.
Black Tea

| When it comes to black tea there are really four main steps after the tea is picked. First the tea is

withered

. This is where the water content is removed from the leaves. This is normally done until the leaves have lost about 30% of their humidity. This is done in mesh lined through on which the leaves are laid and then they are ventilated, usually from both above and below. Sometimes if the leaves contain

a lot of

water they will introduce additional warmth. I have read that sometimes this stage alone can take between 8-12 hours. The next stage is

rolling

of which there are two main methods (Othadox and CTC (Crush-Tear-Curl) and the rolling helps to promote oxidation. 
The third step is Oxidation & Fermentation. Technically, if you think about it, this process really begins as soon as the leaves are picked however the rolling process and chosen method speed it up. When it comes to the way that black tea tastes and also to its quality fermentation, it's incredibly important during this process that the leaves are spread out on large boards in a room which is around a temp of 40-50 degrees for 2-3 hours the leaves will go from a green colour through multiple stages of brown. It's very important that this step is done right as it impacts the overall flavour and quality of the tea.

The last two stages are drying which happens when the tea gets to the maximum amount of fermentation wanted. This process is done to halt the oxidation process. The leaves are placed onto conveyor belts and dried with air at temps between 80-90 degrees for 20 minutes. This makes the cell fluid stick to leaves which turn them from the dark brown colour to black. Finally the leaves are sieved and graded, grading is mostly focused on the way that the tea looks (ie the shape and size of the leaf) which mostly comes into play when people buy tea.
Author: Kimberly of Tea Is A Wish Your Heart Makes
Ceylon Orange Pekoe Tea
Leave a comment
Comments will be approved before showing up.
---
Also in News & Recipes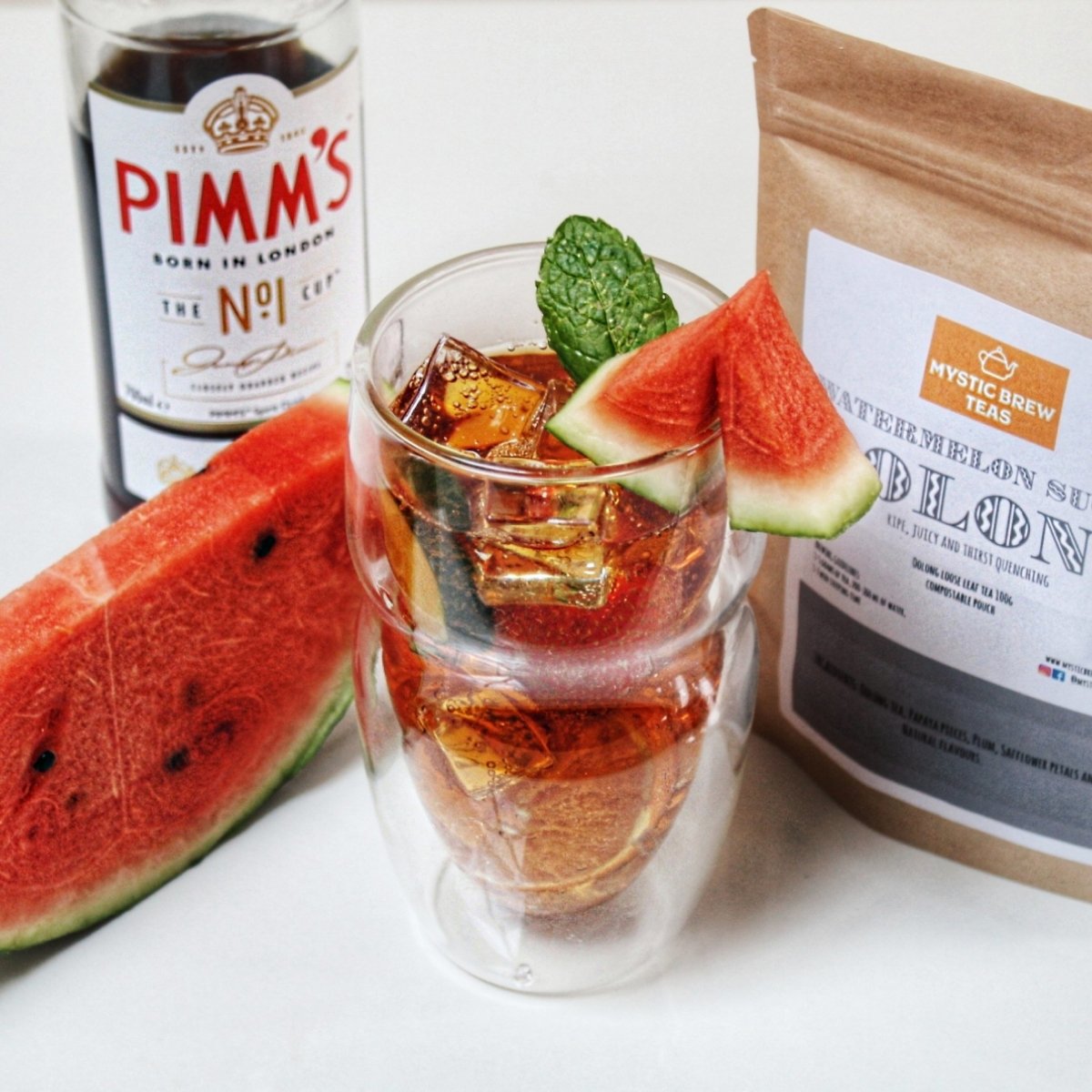 Pimm's O' Clock.
To celebrate the release of our new Watermelon Sugar Oolong Tea. We've made a Watermelon Pimm's cocktail. We've combined our Watermelon Sugar Oolong Tea with Pimm's, lemonade and plenty of ice and the results were delicious.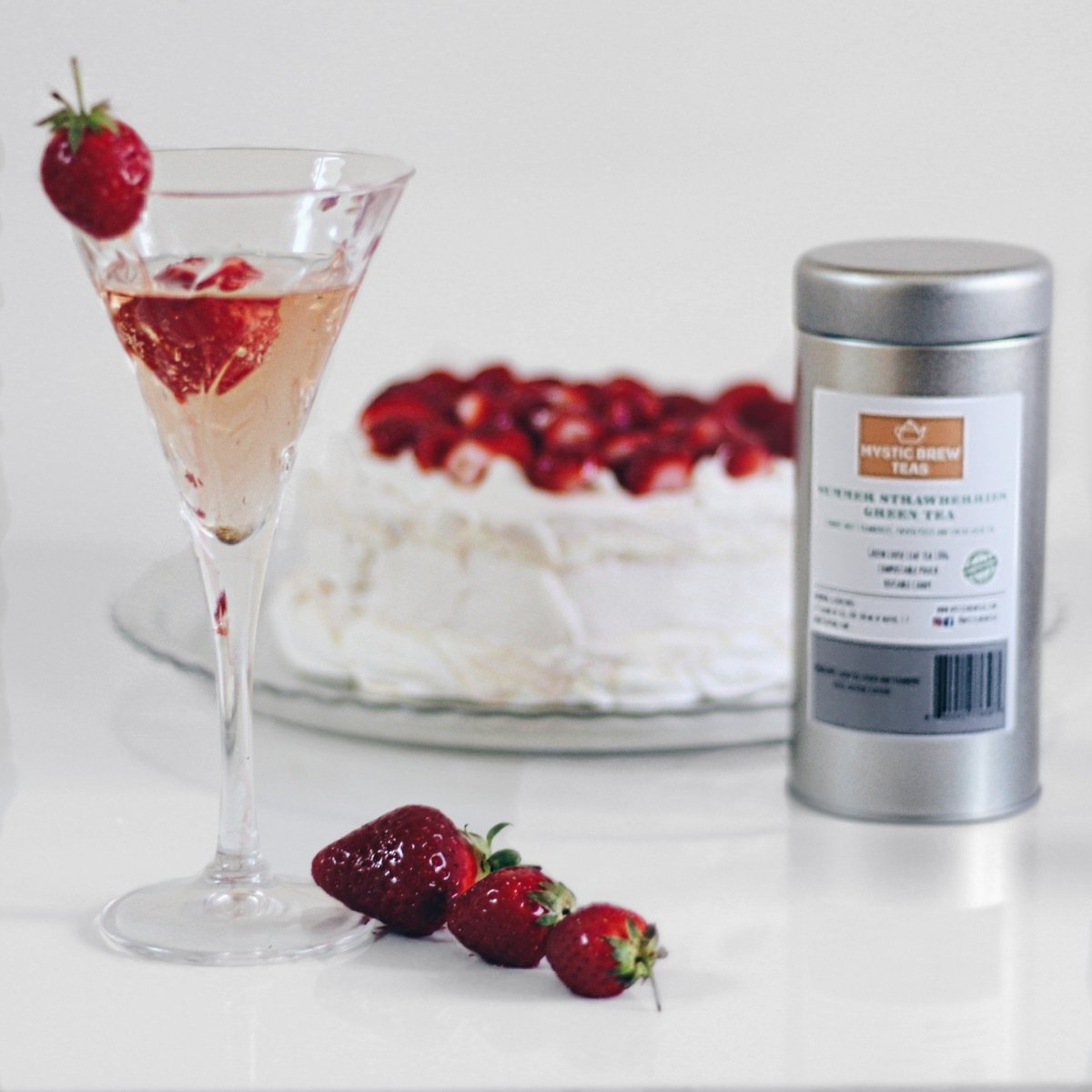 Summer Strawberries Prosecco is a combination of Prosecco and our very own Summer Strawberry Green Tea. It's super easy to make, tastes fantastic and is an excellent accompaniment to a cheesecake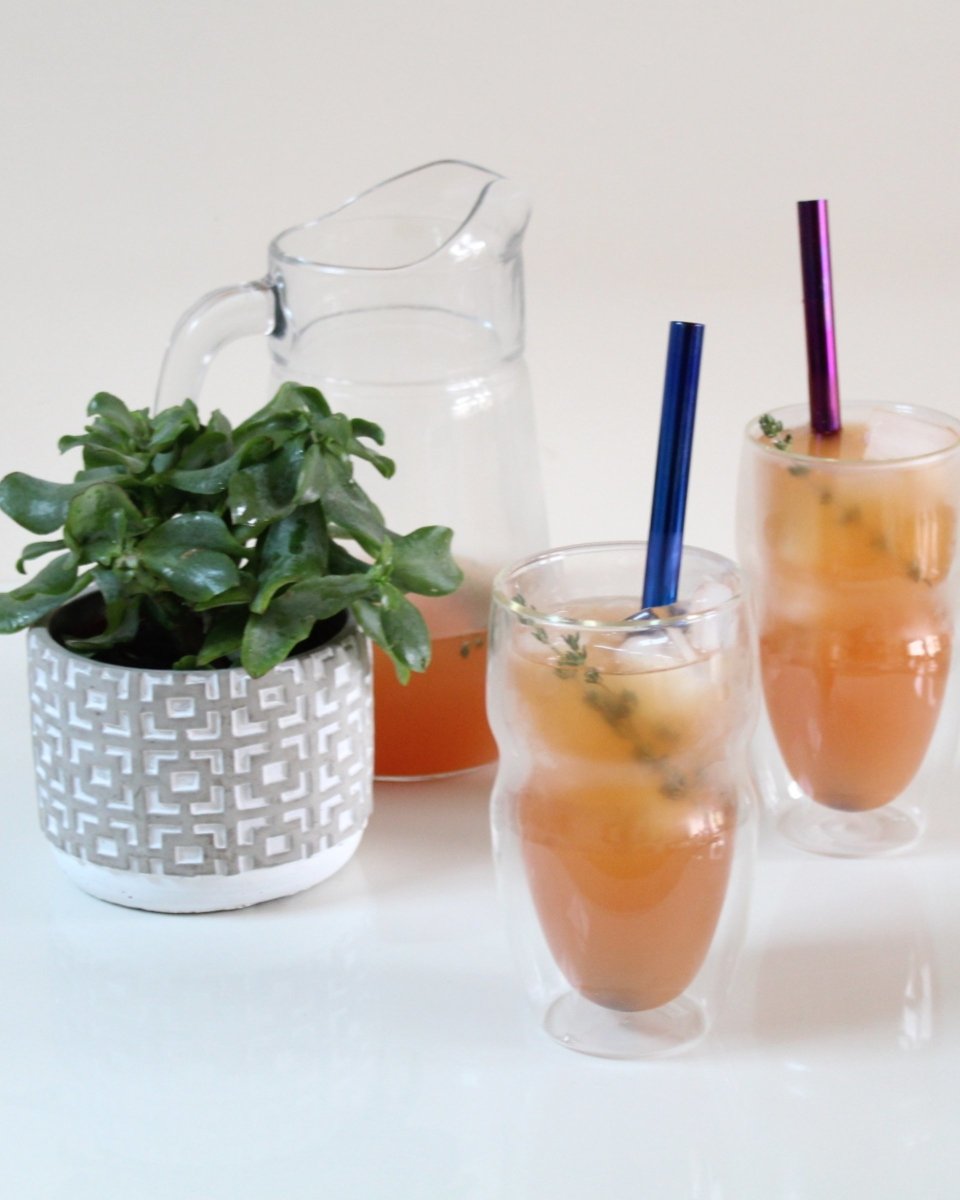 What better way to celebrate World Gin Day then with a tea infused cocktail. We've combined our very our own Nighty Night Tea with Pink Gin, Elderflower Cordial Grapefruit Juice and plenty of ice and the results were amazing.