Rhubarb and Mulled Spice Gin Martini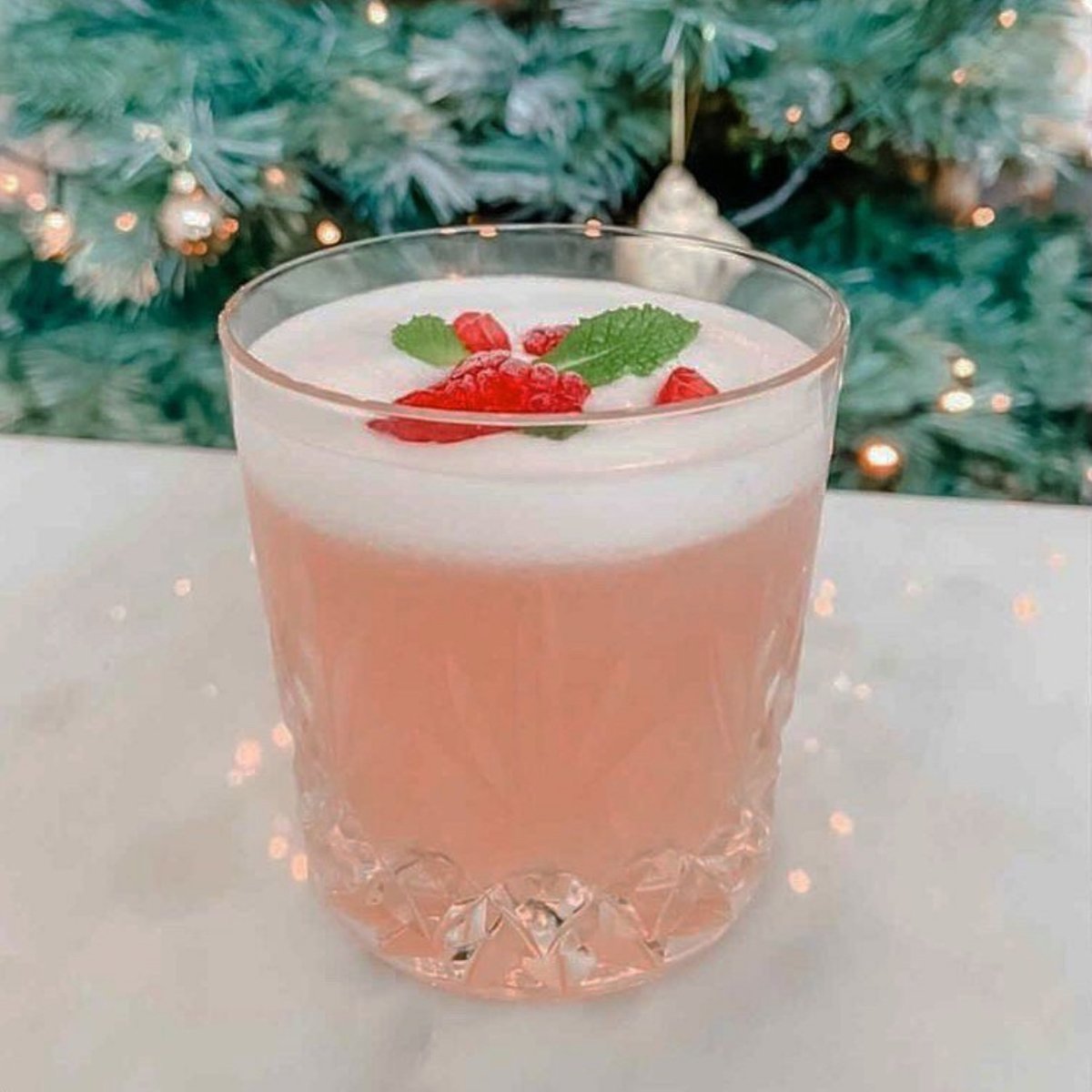 Check out this festive Rhubarb and Mulled Spice Gin Martin recipe from the Instagram foodie @thehomiekitchen. This recipe infuses the gin with our Winter Mulled Spice Loose Leaf Tea.
--------------------------------------------------------------------------------------------------------------
Yooo we've done something a little different today Homies, getting my ass into the festive spirit & teamed up with @emneltd to take part in their '12 Days Of Christmas' countdown

I'm no expert in making cocktails, but I love being challenged. So when they asked me to make one I humbly accepted, knowing that a Sex On The Beach wouldn't quite cut it.

A few days of experimenting, infusing gins, making syrups, getting respectable tipsy, I finally came up with a banger. A Rhubarb & Mulled Spiced Gin Martini inspired by @how2drink

**Ingredients**

35ml Rhubarb syrup
25ml Fresh lemon juice
50ml Tea Infused Gin (or if you're a grinch use normal Gin)
1 Egg White
Ice

**Method**

- If you're a fan of well-made cocktails, then I highly recommend you infuse your gin with tea. I used @MysticBrewTeas Winter Mulled Spice. To infuse it is simple, just add 1/2 tbsp of tea per 100ml of Gin. Let that vibe out for 2-4 hours, then strain to remove the tea. Boom, you just elevated your Gin 

- To make the drink, add all your ingredients minus the ice to a cocktail shaker & dry shake hard, like you're shaking the vending machine after your chocolate gets stuck on the hook, until the egg white is fully incorporated  

- Then add ice to the shaker & shake again until your cocktail shaker is as cold as the ice itself

- Strain into a martini glass, don't judge me I only have whiskey glasses in the house.

- Garnish with some frozen raspberries & mint 
Leave a comment
Comments will be approved before showing up.
---
Also in News & Recipes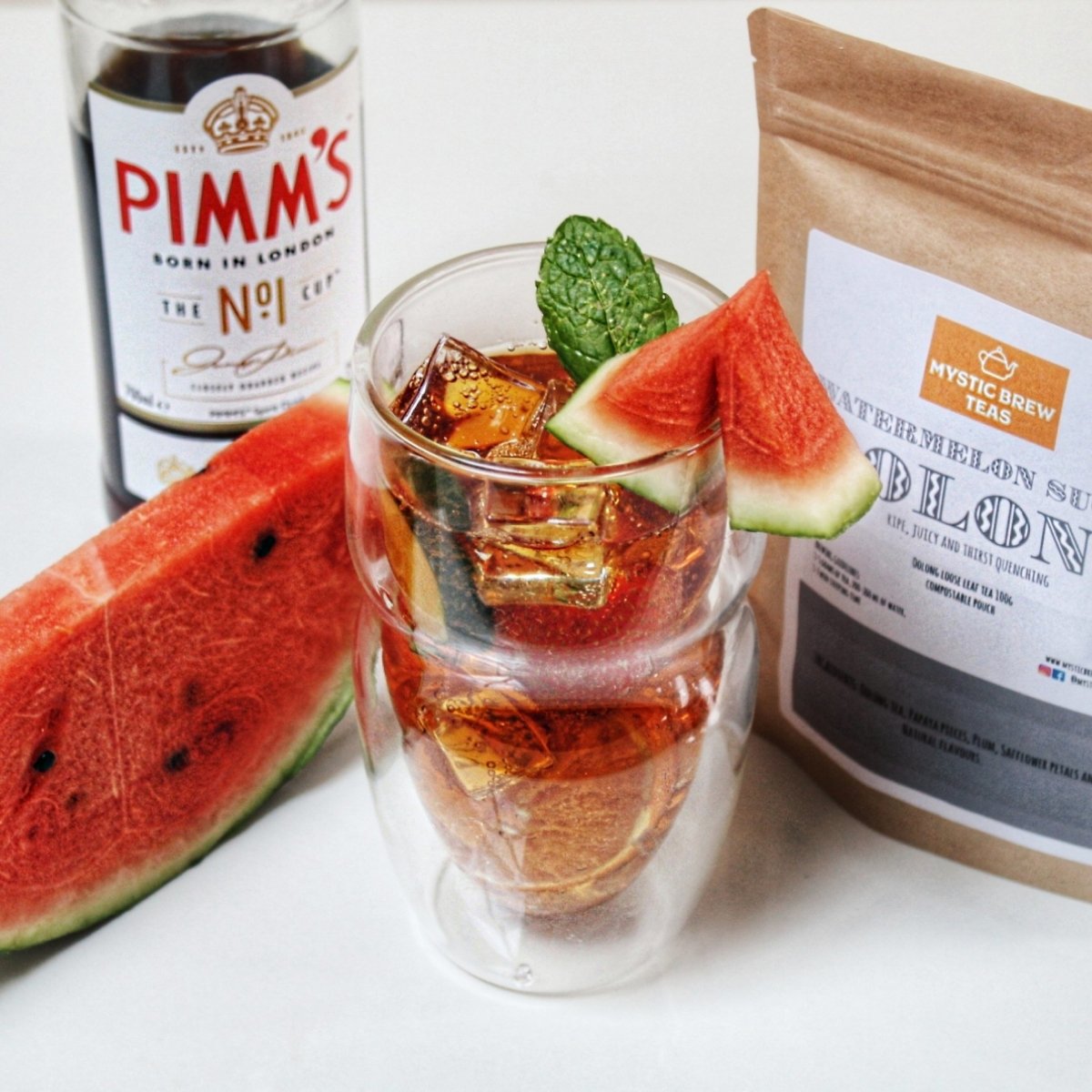 Pimm's O' Clock.
To celebrate the release of our new Watermelon Sugar Oolong Tea. We've made a Watermelon Pimm's cocktail. We've combined our Watermelon Sugar Oolong Tea with Pimm's, lemonade and plenty of ice and the results were delicious.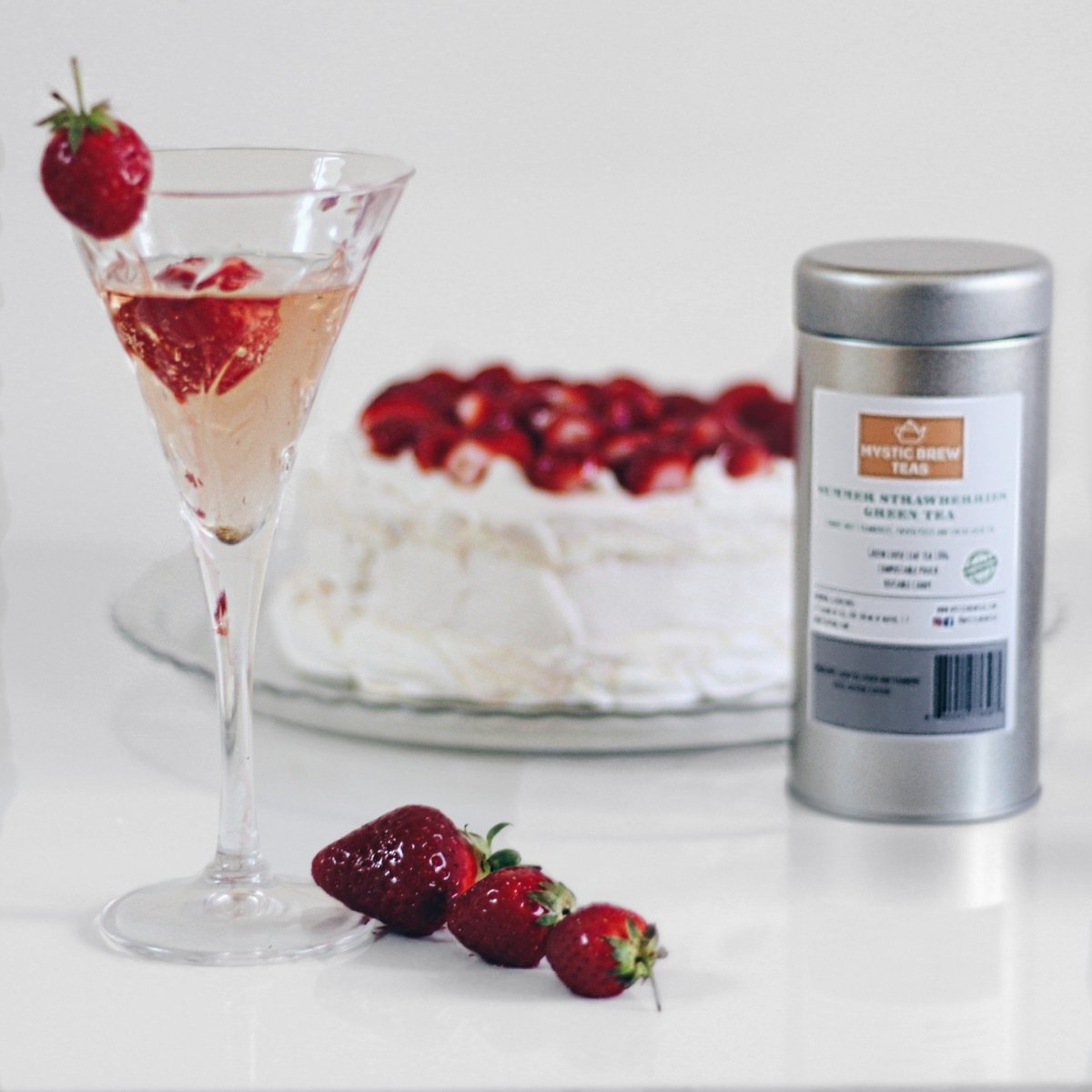 Summer Strawberries Prosecco is a combination of Prosecco and our very own Summer Strawberry Green Tea. It's super easy to make, tastes fantastic and is an excellent accompaniment to a cheesecake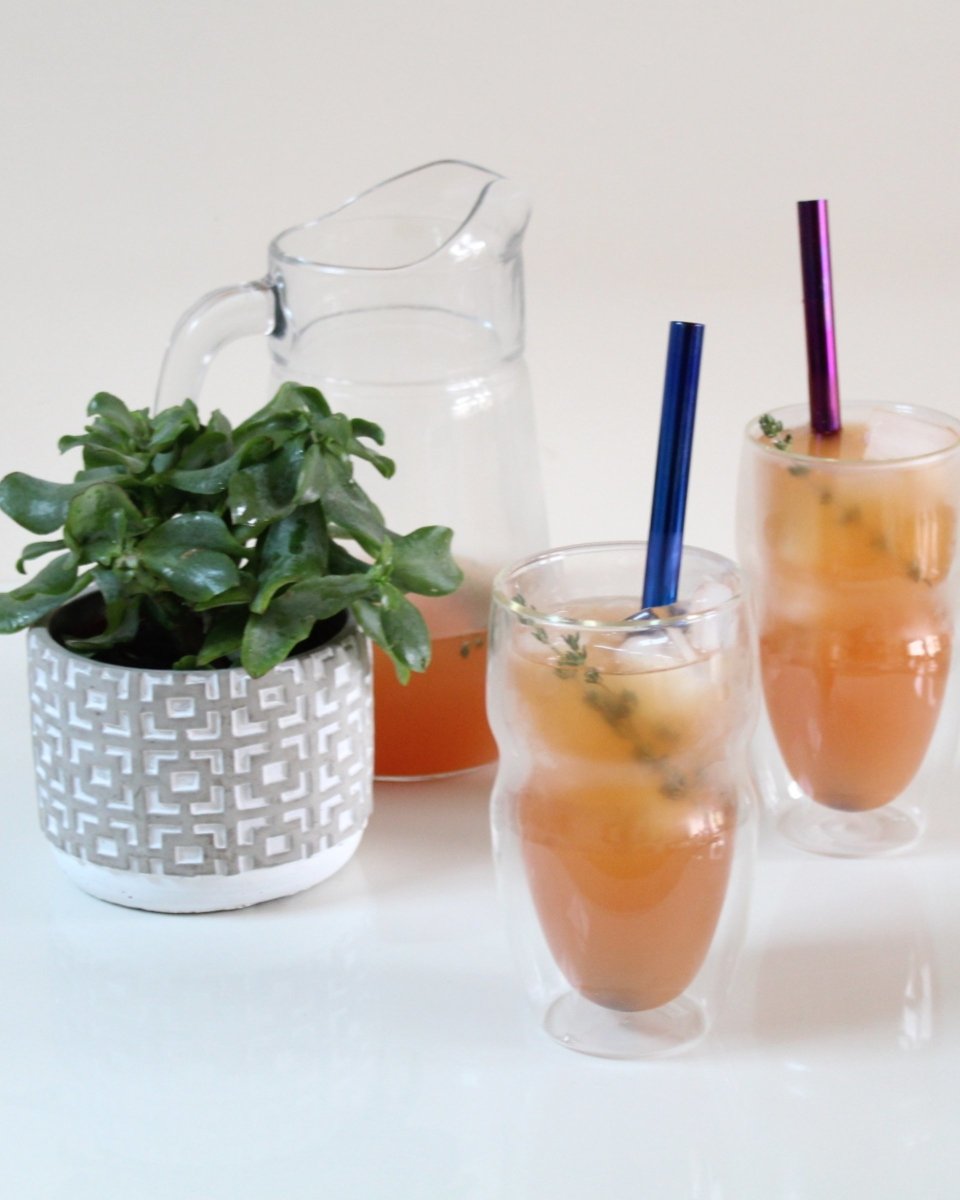 What better way to celebrate World Gin Day then with a tea infused cocktail. We've combined our very our own Nighty Night Tea with Pink Gin, Elderflower Cordial Grapefruit Juice and plenty of ice and the results were amazing.